Are you ready to live life to the fullest?! Are you ready to throw off negative thoughts, fears and anxieties and to find happiness in not only the future but the present?! These 25 essential oils are here to help you live life to the fullest!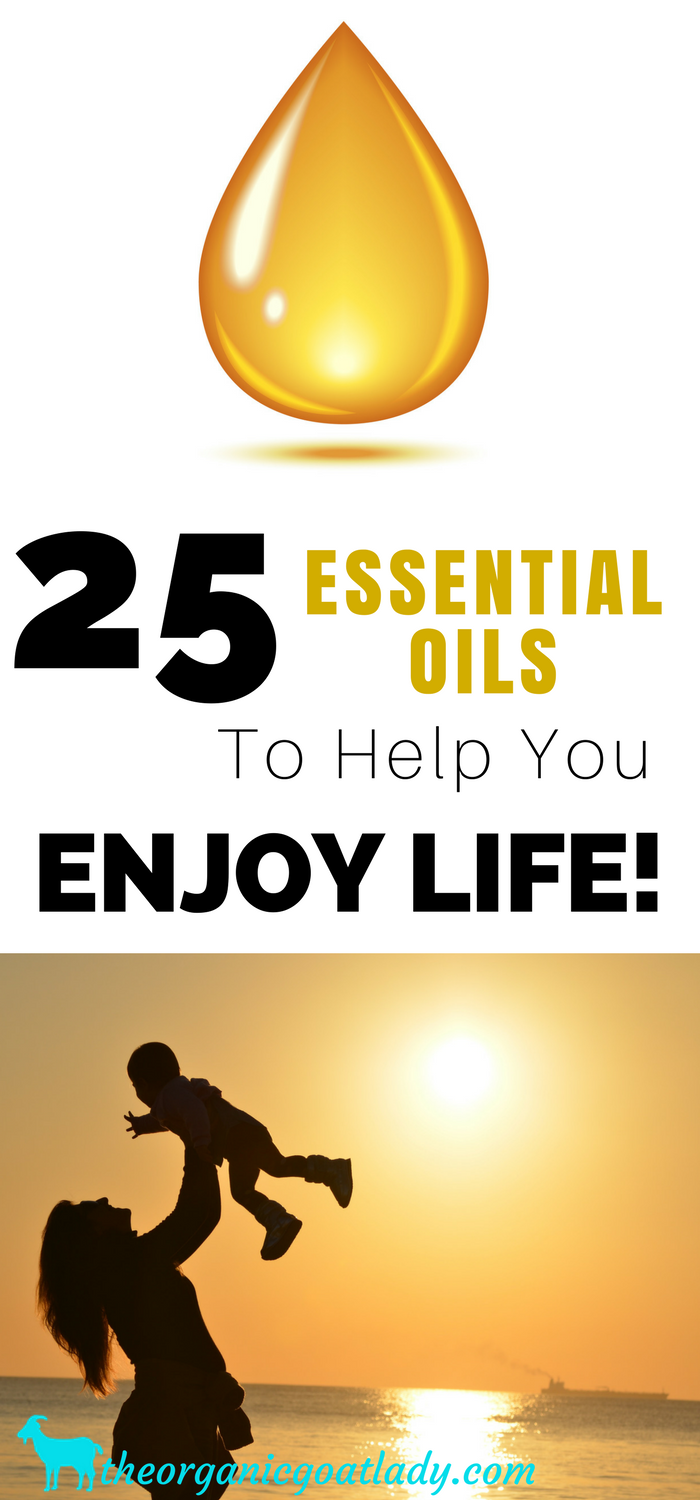 This site contains affiliate links. If you make a purchase using one of these links, I may earn a commission. Please click here for more information about cookies collected and our privacy policy.
25 Essential Oils To Help You Live Life To The Fullest!
The new year is finally here! And I am determined to jump in with both feet and enjoy the life God has given me to the fullest!
Whether it is a new year, or the middle of summer, it's never too late to embrace all of life's moments!
As a mother, I completely understand that this is sometimes hard to do! It's really easy to let the kids dictate your emotions. All it takes is a fight among the kids, a broken glass shattered all over the kitchen floor, or mud tracked all the way through the house to cause you to feel overwhelmed and grouchy.
Not to mention the everyday stress of work, bills, house repairs, and the list goes on!
But before you get depressed thinking of all this craziness! Take a deep breath! A deep breath of essential oils that is!
How to live life to the fullest using essential oils
I know that accomplishing this on my own will be hard. We all need support, am I right?
This is where essential oils come in.
Essential oils are great for helping to promote positive emotions!
Scents trigger an emotional response within the body.
They can promote happiness and relaxation.
They can invigorate and inspire.
And they can help to create feelings of wellbeing and security!
Diffusing Essential Oils
This is why I love to diffuse essential oils!
And why I also created my eBook 100 Essential Oil Diffuser Blends!
It contains blends to help you enjoy all of life's moments to the fullest! A great recipe book so that you don't have to research which oils are best to use at a particular moment, and which oils go well together!
Essential Oil Diffuser
Don't have an essential oil diffuser?
Don't worry, I have compiled The Best Essential Oil Diffusers to help you to choose the best essential oil diffuser for your needs!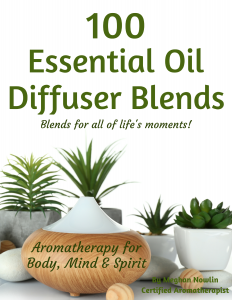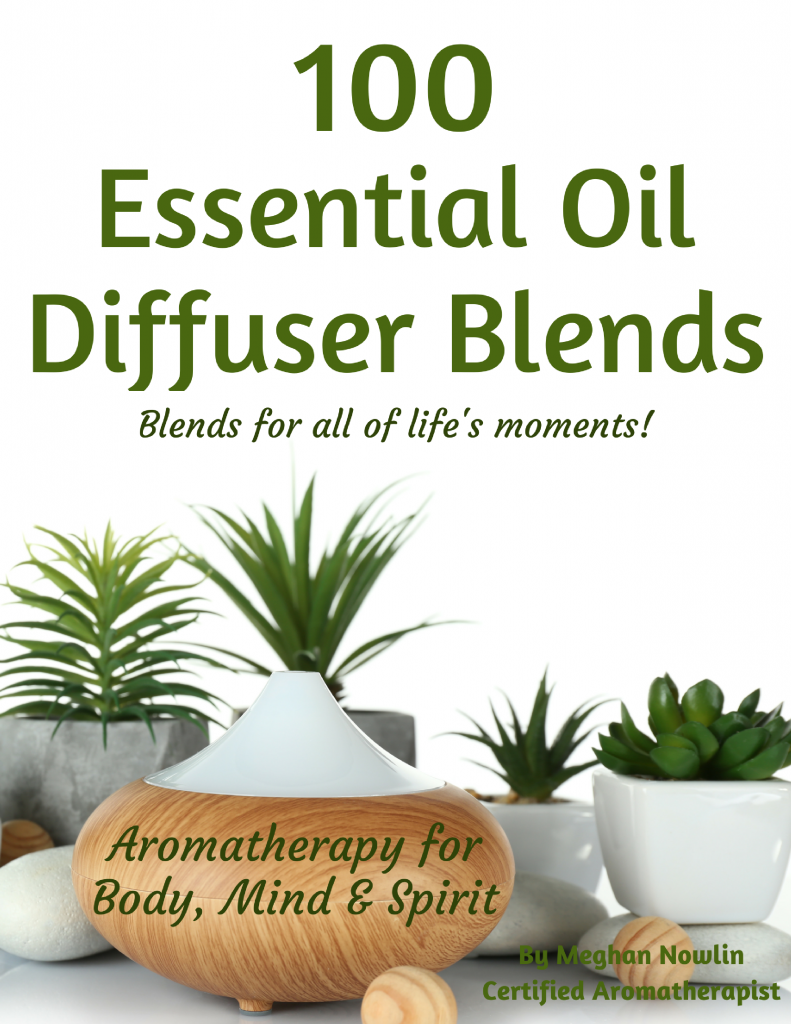 Also, to help you get started in creating a happy, encouraging atmosphere, I have compiled a list of 25 essential oils that have historically been used to promote positivity and to inspire!
So, pull out your oils and start smelling!
Embrace life and enjoy all the crazy moments that it brings!
Live life to the fullest!
1. Roman Chamomile Essential Oil

Roman Chamomile is an excellent oil to help enjoy life! It is my go to oil for helping to calm feelings of anger, worry and nervousness.
My aromatherapy instructor refers to it as the "Road Rage Oil"!
So whenever you find yourself in a situation that is out of your control, pull out the Roman Chamomile!
You can learn more about the amazing benefits of Roman Chamomile here!
Bergamot is a sweet smelling citrus oil and is very uplifting and encouraging!
It is also a soothing oil that is great for calming during life's stresses! I love its floral, sweet scent!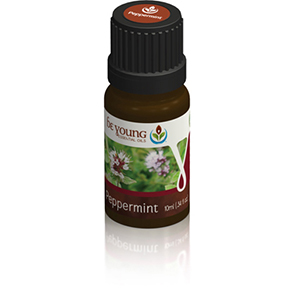 I love peppermint for it's invigorating qualities!
Peppermint is cool, minty and helps to stimulate the mind.
It helps me to think clearly and get's my blood flowing!
With my peppermint in hand I'm ready to take on the day!
As a matter of fact, I'm using peppermint essential oil right now in my Peppermint Cafe Con Leche made with goat milk! It is delicious, and invigorating!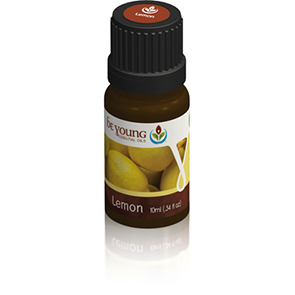 When life gives you lemons, make essential oil! And then breathe it in!
Lemon goes very well, if I do say so myself, with peppermint. In fact, I use them both together in my Essential Oil Liver Cleanse!
Like peppermint, lemon is very stimulating. I love to use lemon essential oil when I'm fatigued, sluggish and need a rejuvenation of the mind!
Use lemon and peppermint in the morning and you are ready to embrace the day!

Myrrh is a dark colored oil with an amber hue. It has a clean warm scent with a hint of spice.
Myrrh is said to promote mediation and to help people to move forward in their lives!
You can learn all about the details of Myrrh in My Myrrh Essential Oil Post!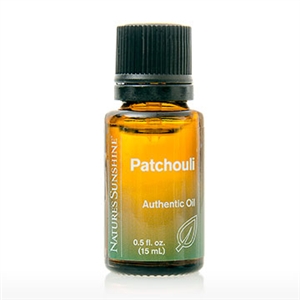 Now, if you grew up in the 60's you are probably familiar with this oil:)
It is very earthy and woodsy smelling. But, it is also an excellent scent to help encourage emotional release.
I use it in my kid's Night Fright Spray to help let go of bad dreams.
It is calming, relaxing, and a great meditation oil!
Patchouli is said to help people to let go of the past and to move forward.
So pull out the patchouli and get ready to move on, so that you can enjoy life to the fullest!

If you've been following my blog for long you know that I love Frankincense!
I discuss frankincense in length in my post Why You Should Use Frankincense Essential Oil. And I talk about how to use Frankincense in my post 10 Amazing Frankincense Essential Oil Uses!
According to Jennifer Hochell Pressimone in her Introduction to Holistic Aromatherapy Course, Frankincense is excellent for relieving fear!
I have always been a worrier (I'm a mom, what can I say;)! Which is why I probably gravitate towards frankincense! I love the smell and when I breathe deeply from my bottle of frankincense I can feel my fears and trepidations disappear!
This is the oil to use to erase your fears so that you can move forward, ready to embrace life!
Frankincense is also said to encourage creativity, concentration and inspiration.
8. Cinnamon Leaf Essential Oil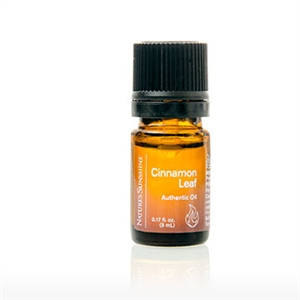 Cinnamon Leaf essential oil is spicy, hot and sharp! It's an excellent oil to use to warm a home!
It helps to calm and relax while creating a happy atmosphere.

Ylang Ylang is another great relaxing oil!
It also works as a great aphrodisiac and is excellent for low self-confidence.
When my grandfather passed away I created a blend for my mother to use while she was grieving. It contained Ylang Ylang essential oil!
Ylang Ylang is said to help mend a broken heart, relieve anger, bitterness and resentment.
By assisting the body in releasing these negative emotions, you will be more prepared to move forward and enjoy life!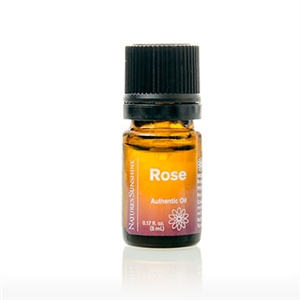 Rose is a great aphrodisiac and an excellent oil for those that are grieving. It is also an oil that I used in my mom's grief blend!
Rose represents love and beauty!
I love the scent of rose and I use it in a spray to spray my pillow and sheets before bed. It smells like I'm sleeping on a bed of rose petals:)

Clary Sage has an earthy, sweet, clean scent.
It has historically been used to help with indecision, those that are withdrawn and emotional confusion.
It is a great calming, stress relieving oil!
Stay calm and use Clary Sage!

The citrus oils are all such uplifting oils! Orange is very balancing, cheerful, and positive!
Use orange oil and you'll be saying, "Bring it life, I'm ready!"
Get ready to enjoy life's moments!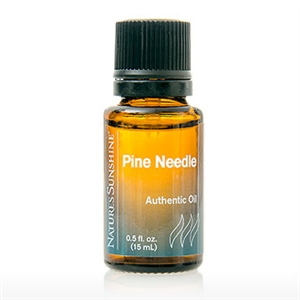 Pine is a great oil to use to encourage and energize!
It smells very forest-like, kind of like Christmas trees:) And what can be happier than the smell of Christmas trees?! Am I right?!
But, in addition to its clean woodsy scent, it's also very uplifting, energizing and a great oil to use when you are just mentally tired!

Sandalwood is a very grounding oil, in that it is said to help you to stay focused.
Sandalwood is said to help reduce indecision so that you can stay firm in your goals!
Use Sandalwood to help you to embrace life!
15. Juniper Berry Essential Oil

Juniper Berry has historically been used to calm nerves and to clear the mind.
Like Frankincense, Juniper is said to help you to face and overcome your fears!

Cypress is a very historical oil!
The Egyptians, Greeks, Phoenicians & Cretans all used Cypress!
Historically it is said to help in times of transition, such as a death, moving or changing jobs.
You can learn more about the amazing benefits of cypress essential oil here!
This is a great oil to help transition into a more positive mindset!
Transition into a mindset that is ready to take on the world and live life to the fullest!
17. Pink Grapefruit Essential Oil

Grapefruit, like the other citrus oils, is very uplifting.
I love grapefruit to help pull me out of a bad mood, and to help me to snap out of a funk so that I have the energy and desire to get things done and enjoy life!
18. Vetiver Essential Oil
Assist the body in calming irritability, anger and frustration by using Vetiver!
This is an excellent oil to use to help with exhaustion and feelings of unworthiness.
Vetiver is said to help you to discover purpose and embrace life!

If you have used Ginger in food recipes then you know how wonderful it smells! Ginger has a spicy, warm, yet sweet aroma.
Diffusing Ginger will make your home smell like you have a fresh batch of gingerbread men cooling in your kitchen!
Read here to find out why you NEED ginger essential oil!
It is very stimulating and warming to the emotions as well:)

Bay Laurel was used in the ancient Olympic Games in Greece as a symbol of victory!
It is a symbol of wisdom and is said to help increase creativity and inspiration.
It has also been historically used to promote courage and confidence
21. Red Mandarin Essential Oil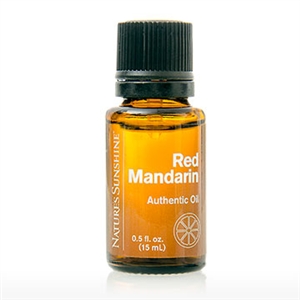 Red Mandarin has a sweet, fruity, uplifting scent.
It not only smells wonderful when combined with every oil on this list, but it also has wonderful uses as well!
Red Mandarin essential oil is great for relieving stress, anxiety, moodiness and fatigue.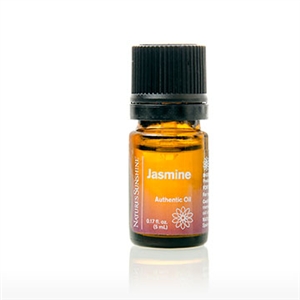 Jasmine is such an elegant, romantic oil!
It is very uplifting, and great for easing upset and stress!

Spearmint is excellent to use for lifting spirits, reducing stress, and helping to handle grief and guilt.
These are definitely things that need to be overcome in order to live life to the fullest!

Lime is fruity, sweet and tangy!
It helps to rejuvenate the mind and to adjust to new things that are going on in your life!
Starting a new job? Then use lime!
Moving to a new home? Then use lime!
Family member changes? Then use lime!

Now, you might be thinking, "what?! Basil?! I cook with that!"
Yes! Basil is a great essential oil and herb for pulling out of a funk.
I love basil for sadness, darkness and clearing the mind.
That's 25 Essential Oils To Help You Live Life To The Fullest!
So pull out your essential oils and embrace all of life's craziness! Live life to the fullest!
If you would like to learn more about essential oils then please check out my additional Essential Oil Posts!
And if you are interested in how I buy the best quality oils at wholesale prices then please visit this page!
Disclaimer: The information provided on this site is for educational purposes only. I do not prescribe, diagnose or treat any medical conditions. Please consult your health care provider before implementing any of the information provided on this site.
The information provided on this site is completely my own opinion and does not reflect the opinions or beliefs of any other entity.
Any statements or claims regarding health benefits of foods, supplements or essential oils listed on this site have not been evaluated by the Food and Drug Administration and are not intended to treat, cure or prevent any disease.