Why you should use Frankincense essential oil! Frankincense has some amazing benefits! If you aren't already, you will definitely be a fan after reading this post!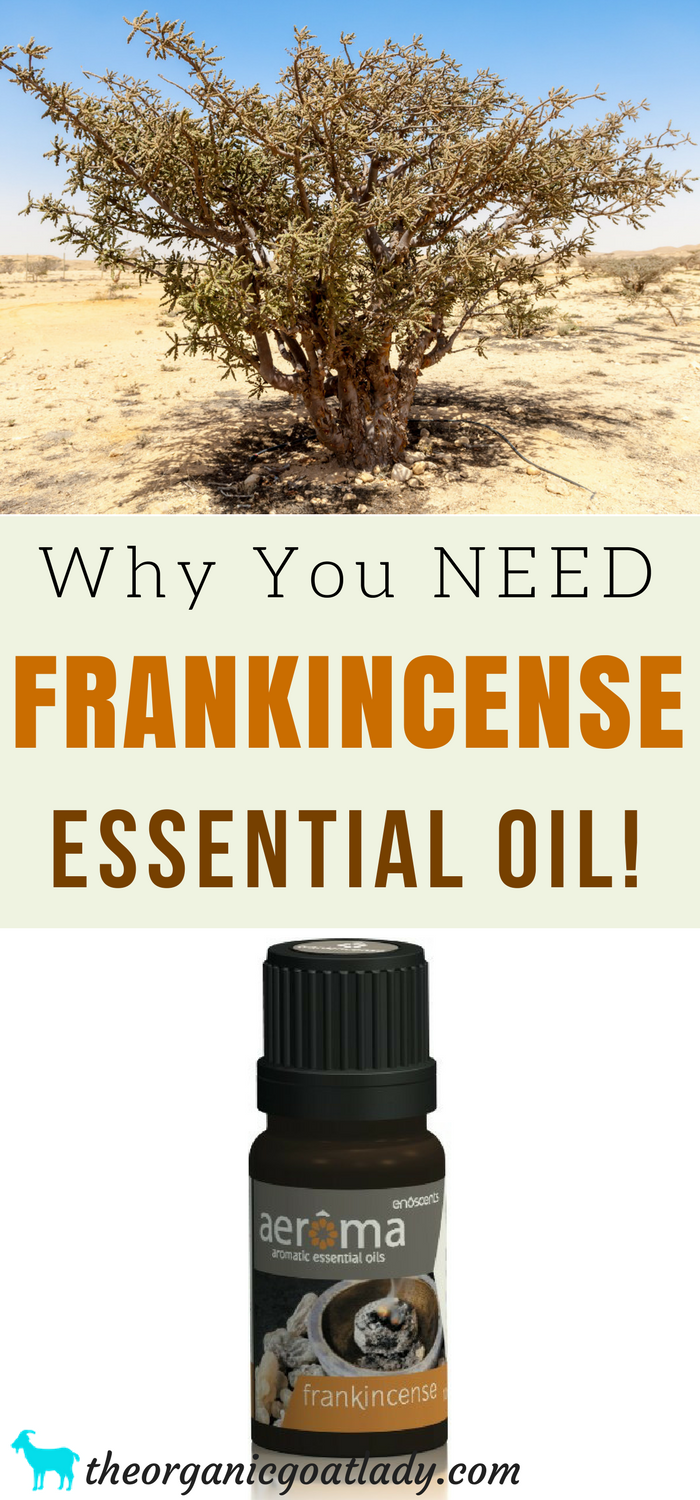 This site contains affiliate links. If you make a purchase using one of these links, I may earn a commission. Please click here for more information about cookies collected and our privacy policy.
Why You Should Use Frankincense Essential Oil!
Ahh, Frankincese!
Let me just start by saying that Frankincense is my favorite essential oil!
My love for Frankincense began when I first started my Aromatherapy training. It smelled so good to me that I just couldn't put it down! I literally felt like I could drink it! (I didn't though! ?)
Like I tell my customers, when an oil smells amazing to you, it generally means that your body needs it! Your body is telling you that it wants that oil!
Now I don't crave Frankincense as much as I did in the beginning. And I don't still feel the need to carry the bottle around with me everywhere that I go;) But I still love Frankincense, and after reading this post you will too!
Also, if you would like to learn even more about how to use Frankincense, be sure to read my new post 10 Amazing Frankincense Essential Oil Uses!
Scientific Name
First let's look at the scientific name of the Frankincense that I use. It is Frankincense Boswellia carterii. This might not seem important, but trust me, it is! Some essential oils have lots of different species. Some of these species can be harmful. So it is important when purchasing an essential oil to make sure that you read the full scientific name so that you know what you are getting.
For example, eucalyptus essential oil is an oil that I use on my kids for respiratory concerns and immune support. But, some varieties of eucalyptus essential oil can actually stop a small child's breathing! We'll discuss this more when we discuss eucalyptus as a future Oil of the Month!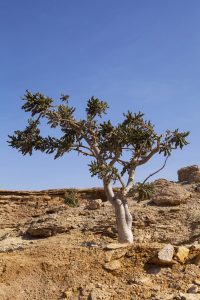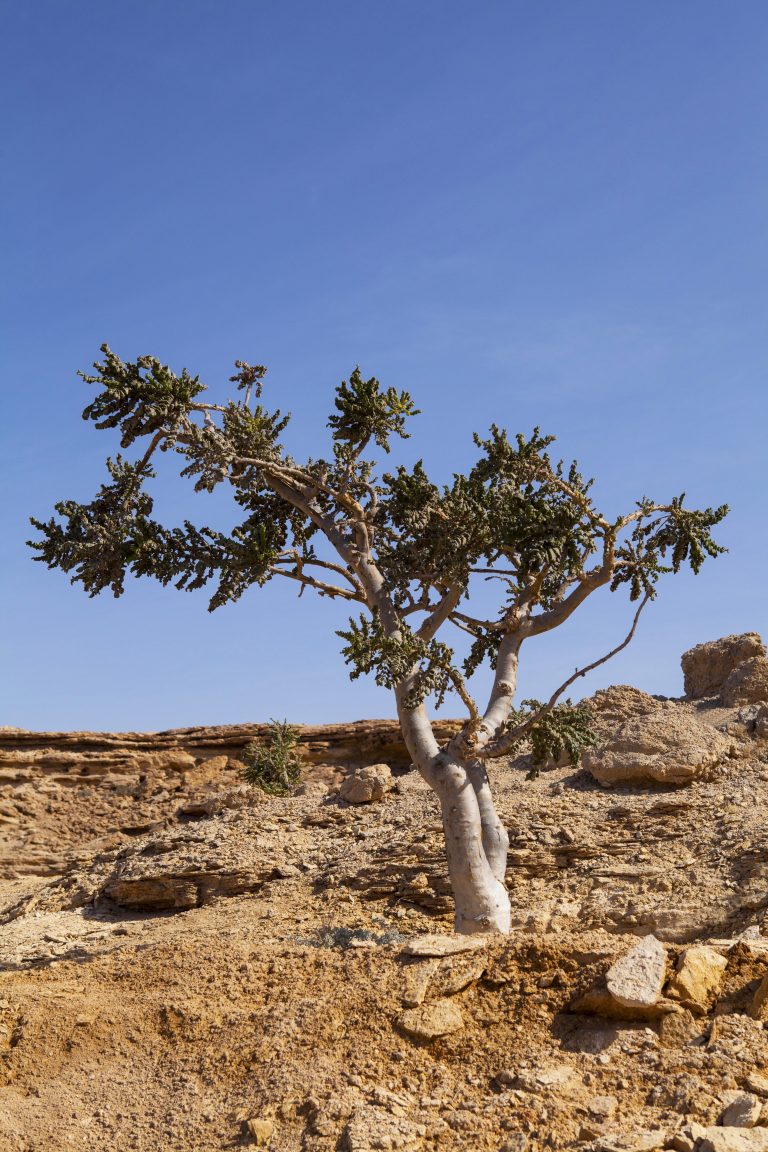 What is Frankincense and where does it come from?
Frankincense essential oil is harvested from the resin of the frankincense tree by the method of steam distillation. The trees are native to the Middle East. The Frankincense that I use is from wildcrafted trees that grow in Oman. Which is also where the picture of the frankincesne tree above was taken.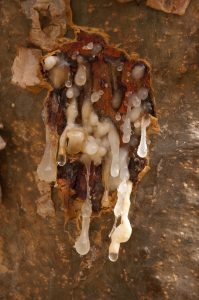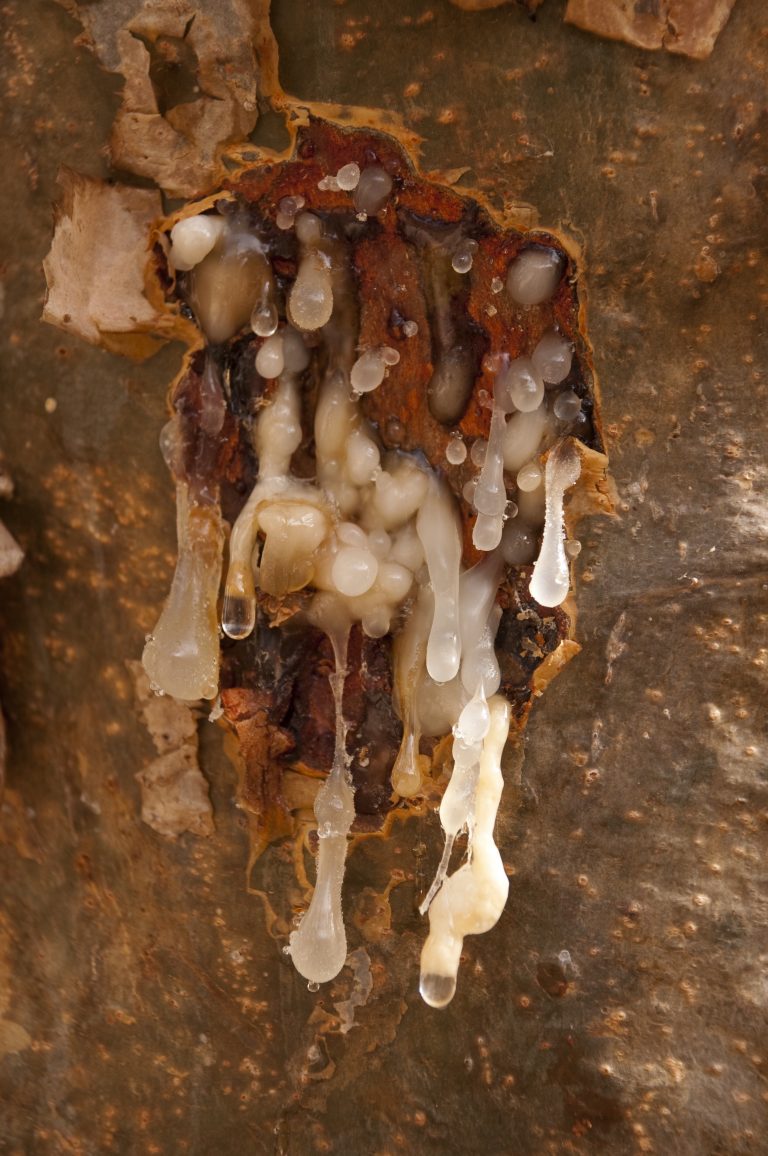 What does Frankincense smell like?
The fragrance of this amazing oil is somewhat sweet. It has a fresh woody scent and is very rich and intense, containing hints of spice and fruit. If you haven't smelled Frankincense before you definitely need to give it a try! You will love it!
Essential Oil History
One of my favorite things about Frankincense is it's history! Frankincense has a very rich history, going back thousands of years!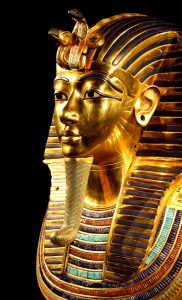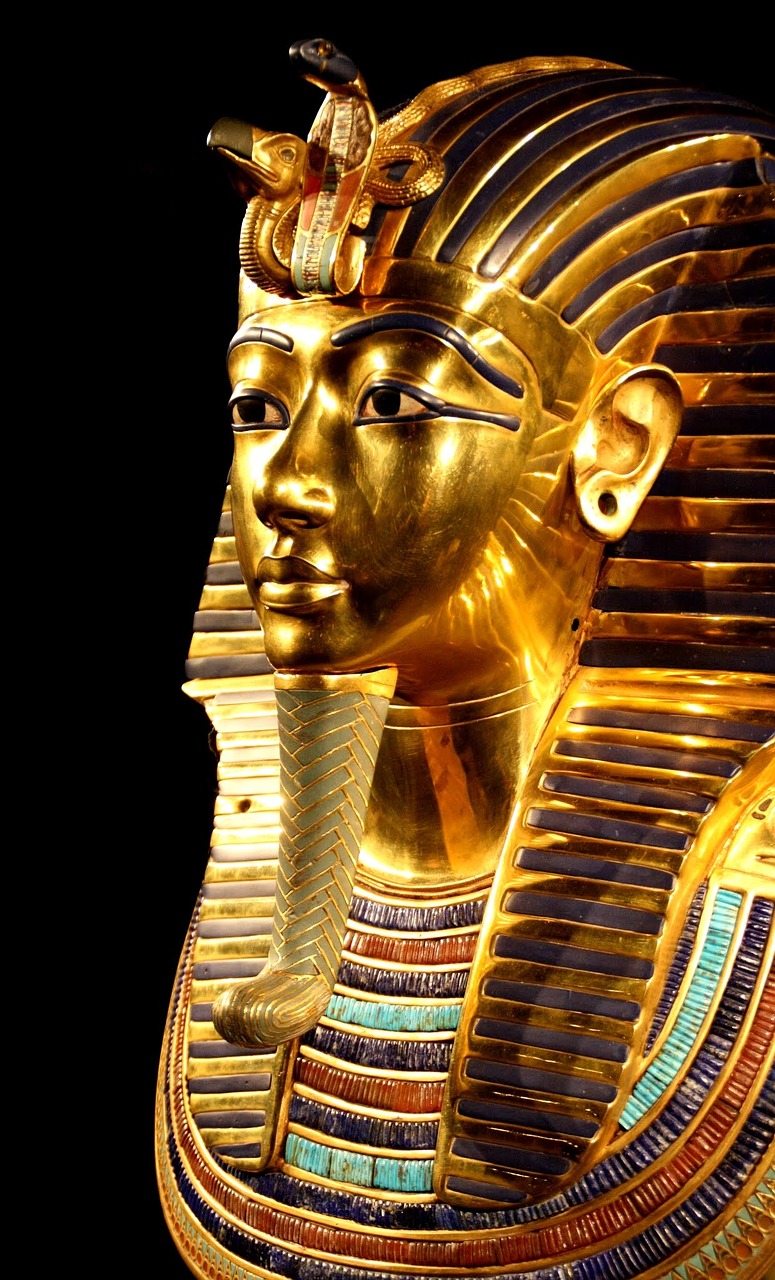 In 1922 when King Tut's tomb was opened they could actually still smell the fragrance of Frankincense in it! How cool is that!
Frankincense was very precious throughout history, often prized more than gold. It still is in my book!
Where else do we hear of Frankincense being used in history?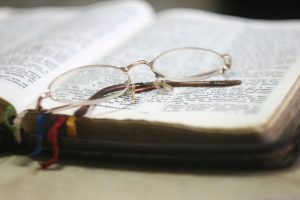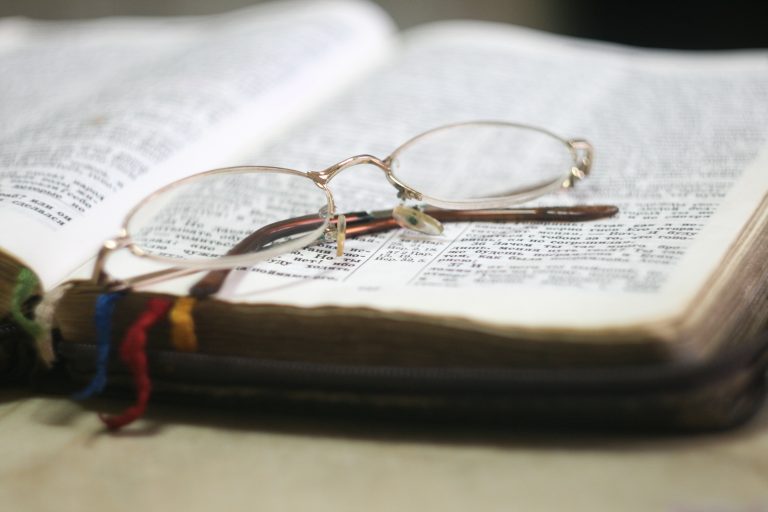 I immediately think of the biblical references to Frankincense. I know that a lot of people that have never used Frankincense are still familiar with it due to the Bible and the birth of Jesus. Frankincense was one of the gifts that wise men brought to baby Jesus.
Matthew 2:11 reads: And when they had come into the house, they saw the young Child with Mary his mother, and fell down and worshipped Him. And when they had opened their treasures, they presented gifts to Him: gold, frankincense, and myrrh.
The Old Testament of the Bible is also full of Frankincense references as well. In the book of Exodus the Lord instructed Moses to use Frankincense as one of the ingredients in the incense that was used in the tabernacle! Pretty neat huh?!
Frankincense is mentioned in the Bible a total of 17 times! It was poured on grain offerings that were burned on the altar for a sweet aroma to the Lord, it was put on the show bread in the tabernacle, and it is also mentioned as a perfume and pleasing aroma by King Solomon in the Song of Solomon.
How awesome is it that we can know what this smells like?!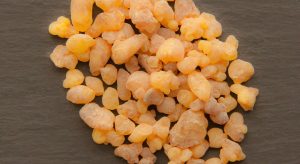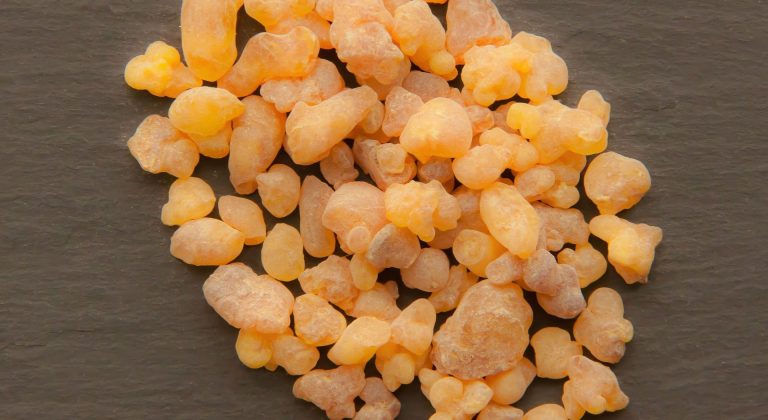 How to use Frankincense oil?
So now that we've discussed name, origin, scent and a few history facts let's delve right into what Frankincense essential oil is used for and how it will benefit you!
Let me first say that I am not a doctor! All of the information that I provide on this site is for educational purposes only and is in no way intended to diagnose, treat or prescribe. Please read my disclaimer page and/or the disclaimer at the bottom of this page for a full disclaimer statement.
Frankincense Oil Benefits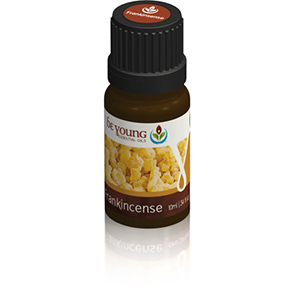 Frankincense for Respiratory Support During Cold And Flu Season!
One of my favorite uses for Frankincense is for respiratory support during cold and flu season. This is one of the ingredients that I include in my Cold and Flu Relief oil blend that I have created.
I have also used it by itself when my kids need lung support during a cold or the flu. I apply it to their chest, using the proper dilution for their age, and apply a warm moist cloth on top of that, leaving the cloth on their chest until it has cooled. The warmth of the cloth helps to drive the oil into the lungs and then as it cools it helps to draw toxins from the body.
Seasonal Lung Support!
It is also great for healthy lung support, especially during allergy season. Apply it regularly over the lung area on the chest and the back.
Frankincense for Fear!
My second favorite use for Frankincense is for fear! Yes you read that right, Frankincense is amazing for fear! I use it for this purpose in my Children's Bedtime Massage Oil and Night Fright Spray. It is excellent to help kids to sleep well and to not have bad dreams and nightmares.
Frankincense for the Worrier!
I have always been a worrier.
I know that all of you moms can probably relate! As a mother we tend to worry about our kids for so many reasons.
And as adults in general, we worry about lots of things!
I think this is probably one of the reasons that my body craves Frankincense so much!
When I smell Frankincense I feel my fears dissipate helping me to feel more confident and like I can take on the world! Frankinces soothes the spirit and relaxes.
Younger Looking Skin!
I also use frankincense for skin care! It is excellent for wrinkles, scars (I use it in my Scar Reducer Blend) and dry skin.
Do you want younger smoother skin?
Then add Frankincense to your skin care routine! You can add it to your lotion, soak in a bath of Frankincense mixed in Epsom salts, or mix it in your favorite carrier oil for an excellent massage oil.
I use it in my Moisturizing Facial Blend and Skin Spot Reducer Blend.
If you would like to make these recipes for yourself then be sure to check out the Essential Oil Recipes for Beauty & Body Care Binder! It contains these recipes plus so many more that, as an Aromatherapist, I have been asked to create for clients over and over again. Trust me, they will change your life!
Contraindications
There are really no known contraindications for Frankincense essential oil. A contraindication is a medical reason for not using something. In this case it is a medical reason for why you should not use Frankincense.
The only cautions that I have heard of are in regards to using Frankincense in conjunction with certain medications.
Taking Frankincense along with some medications that are broken down by the liver can increase the effects and side effects of the medications. Also taking Frankincense along with medications that decrease the immune system might decrease the effectiveness of these medications. So consult your doctor before using.
Quality
You also want to make sure that you are using a good quality Frankincense.
As an Aromatherapist I would never recommend buying an essential oil at a local store. I can almost guarantee you that it is not a pure oil.
There are no government regulations on essential oils, so an oil can be diluted by up to 50% and still be marketed as a pure oil.
Which Brand of Essentials Oils Should I Use?
So make sure that you know and trust your source. If you have a brand that you feel confident in you can use that. If you aren't sure about where to get Frankincense, or if you would like to check out the brand that I use, you can find it on my business website Healing Blends For Life.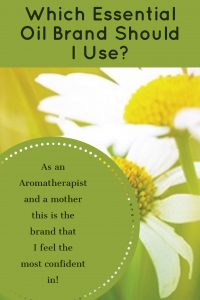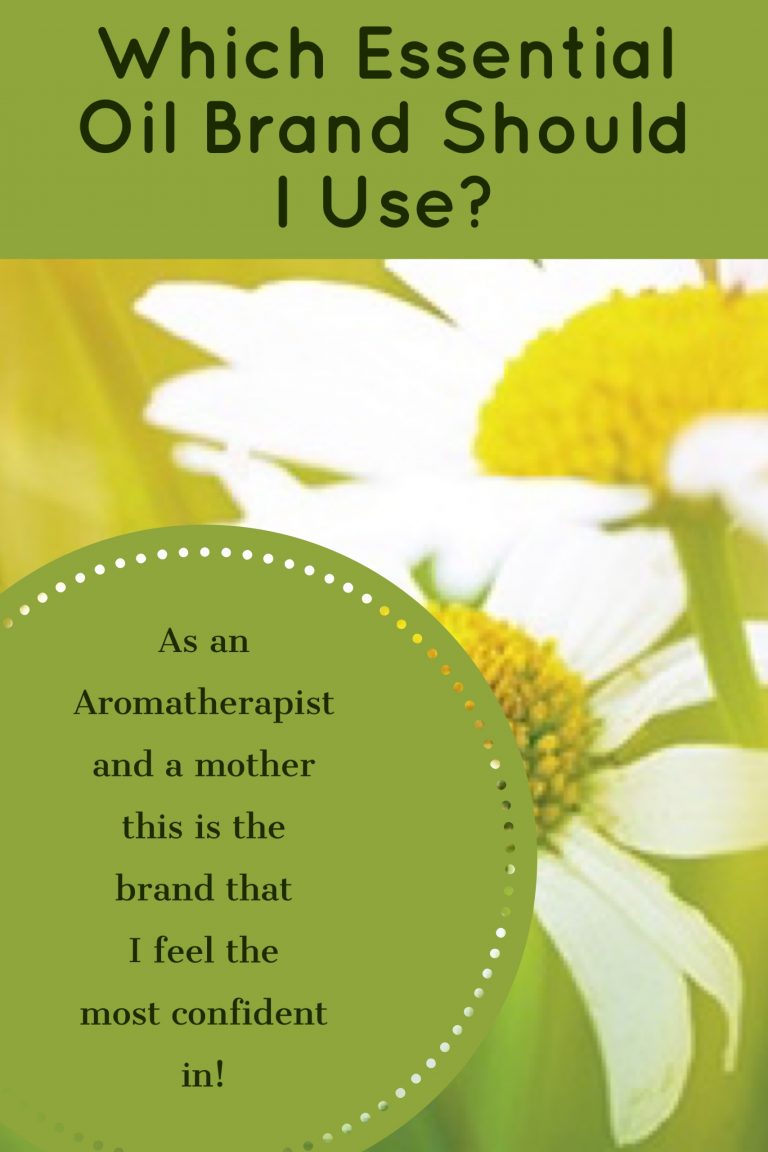 Where to Buy at discounted prices!
If you are interested in learning how you can buy my preferred brand of essential oils at a discounted price check out my Essential Oil page!
I hope you enjoy Frankincense as much as I do!
Also please come back after using Frankincense and comment below with your opinion of the oil!
What do you like most about Frankincense? Do you enjoy the smell as much as I do? Did you experience any results after using Frankincense? If so what were they? Do you have any additional uses to add to the above list?
I can't wait to read your comments! Thank you so much for your participation, I truly appreciate your support!
If you are interested in reading more Essential Oil posts, here are the links to help you find them:
Dill- Why You Should Use Dill Essential Oil!
R. Chamomile- Why You Should Use Roman Chamomile Essential Oil!
Turmeric- Why You Should Use Turmeric Essential Oil!
Geranium- Why You Should Use Geranium Essential Oil!
Myrrh- Why You Should Use Myrrh Essential Oil!
Birch- Why You Should Use Birch Essential Oil!
Cypress- Why You Should Use Cypress Essential Oil!
Helichrysum- Why You Should Use Helichrysum Essential Oil!
Clove- Why You Should Use Clove Essential Oil!
Ginger- Why You Should Use Ginger Essential Oil!
Nutmeg- Why You Should Use Nutmeg Essential Oil!
Disclaimer: The information provided on this site is for educational purposes only. I do not prescribe, diagnose or treat any medical conditions. Please consult your health care provider before implementing any of the information provided on this site.
The information provided on this site is completely my own opinion and does not reflect the opinions or beliefs of any other entity.
Any statements or claims regarding health benefits of foods, supplements or essential oils listed on this site have not been evaluated by the Food and Drug Administration and are not intended to treat, cure or prevent any disease.