Are you looking for a delicious and festive Halloween punch to serve at your Halloween party? Are you trying to keep your Halloween as clean and healthy as possible?
If you answered yes to either of those questions then you need to try this Kombucha Halloween Punch!
This site contains affiliate links. If you make a purchase using one of these links, I may earn a commission. Please click here for more information about cookies collected and our privacy policy.
It is delicious, decorative, and healthy!
✅
In a Hurry? Get Started Brewing and Flavoring Your Own Homemade Kombucha NOW!
Join me in the Scoop On Booch and you will be enjoying your own healthy kombucha for just cents per bottle. Increase your energy, decrease sugar cravings and take charge of your health now by learning everything you need to know about creating healthier than store bought kombucha for you and your family!

Kombucha Halloween Punch!
Our annual Halloween party is fast approaching. And I've been trying to think of some healthy, yet delicious, recipes to add this year.
After successfully creating my Kombucha Christmas Punch, I decided that our Halloween party deserved it's own punch!
But it can't be just any punch. It has to please not just me, but my kids as well!
Halloween Punch Recipes
Is it healthy- YES!
In additon to Kombucha and fruit juices, this punch also contains vegetable juices!
But, what makes it totally brilliant, is that the kids can't even tell that the vegetable juice is there! That's right, this punch is a great way to sneak veggies to your kids;)
Is it delicious- Yes!
Like I mentioned above, you can't even taste the veggies! The flavors of orange, apple and pineapple are the stars of this punch!
It is so good! Your kids, as well as all of the partygoers, will love it!
Halloween Punch Ideas
Is it Halloween colors- Yes!
This punch is a very festive orange color, thanks to the carrot juice!
And the brains that float in it are a great bloody color! It's sure to impress all of your guests!
Is it Creepy- Yes
Well, in a cute sort of way;) The beet brains that are floating in this punch give it a great touch!
And, as the brains melt, it appears as if blood is swirled in the punch!
Like I said, your guests will be impressed!
Also, if you like these, then be sure to check out the Tasty Booch Recipe Book! This book is a compilation of my family's favorite flavors! Kid tested and approved, the recipes in this book are sure to convert even your pickiest eater (including husbands;) into kombucha fans!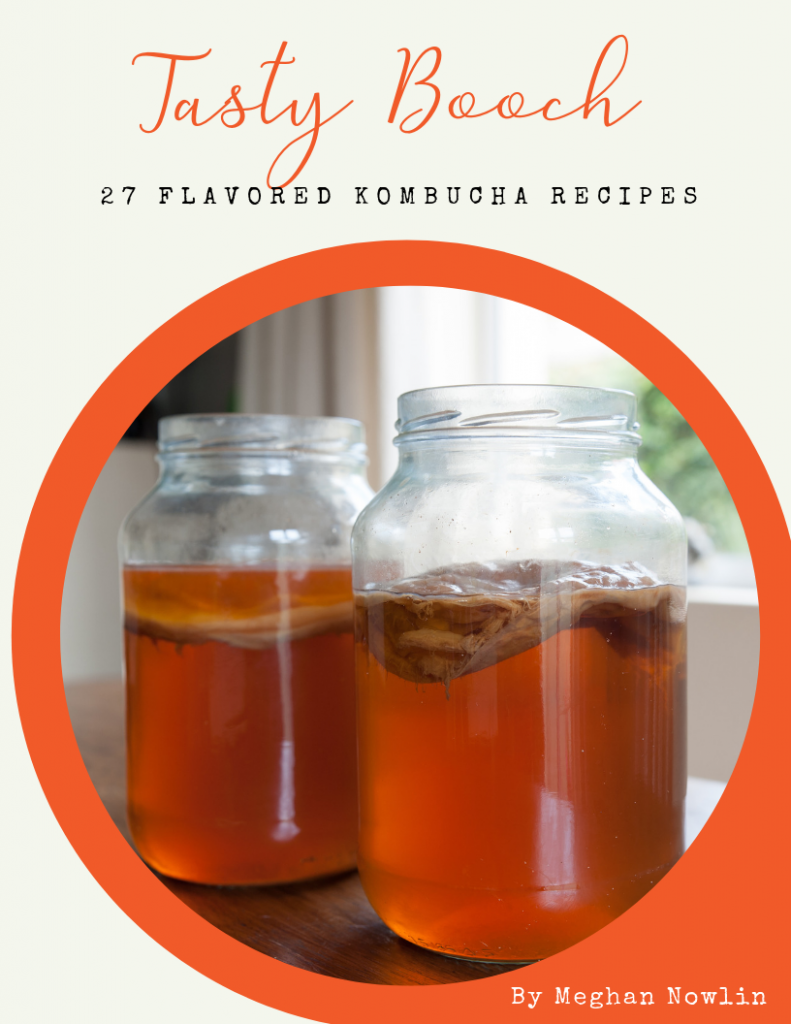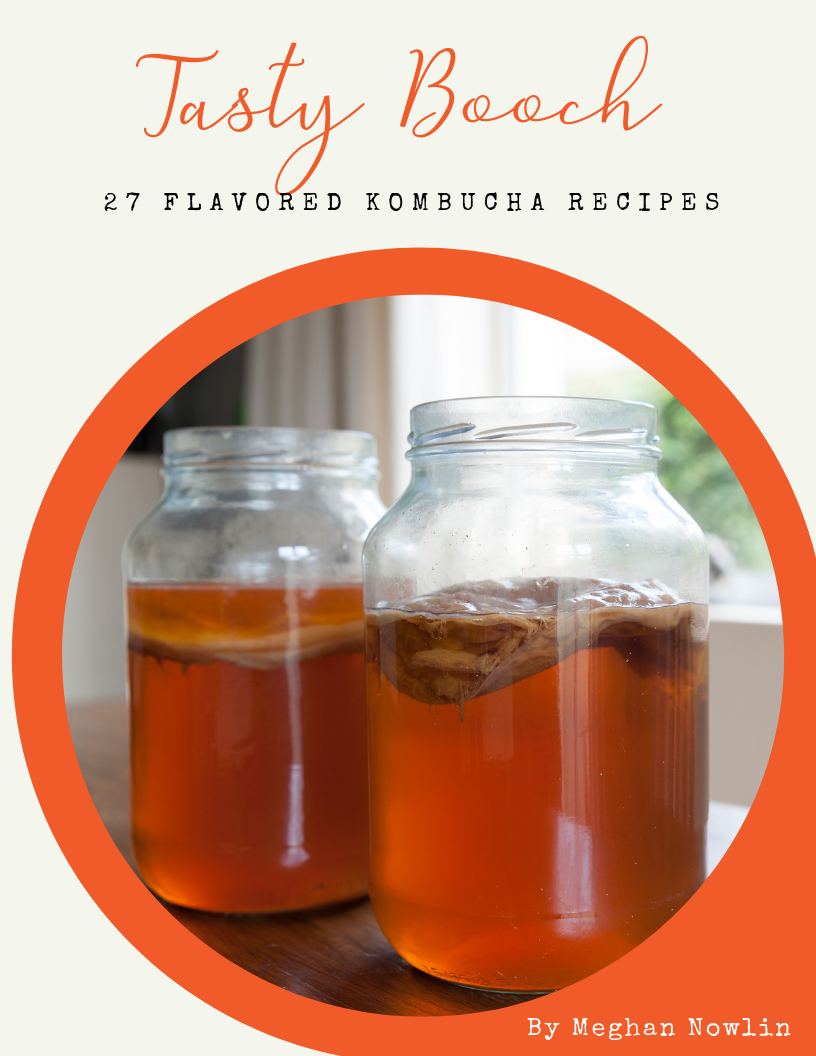 Halloween Punch Bowl Recipes
How to make the beet brains!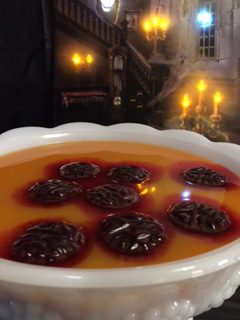 These are incredibly easy to make!
I bought organic beet juice to save time but you can definitely juice your own. However, if you do juice your own, be sure to add lemon juice to help preserve the color of your beet juice.
Next add your beet juice to these super cool brain ice cube molds and put them in the freezer. I put my mold on a cookie sheet in the freezer to be sure that beet juice didn't spill on everything.
Once they are frozen transfer to a ziplock bag and store in the freezer until you are ready to serve your punch.
I recommend not adding the brains to the punch until immediately before serving. That way the brains don't melt before your guests can see them!
Halloween Punch For Kids
Tips to make the best punch!
I recommend using organic juices to make your punch. And be sure that your juice doesn't contain added sugars! I mean seriously, its fruit, it's already sweet!
Also you can either buy Ginger Kombucha, or, if you want to make your own, try my recipe for Orange and Ginger Kombucha! It would go perfectly in this recipe!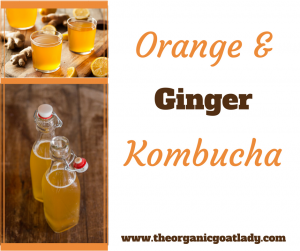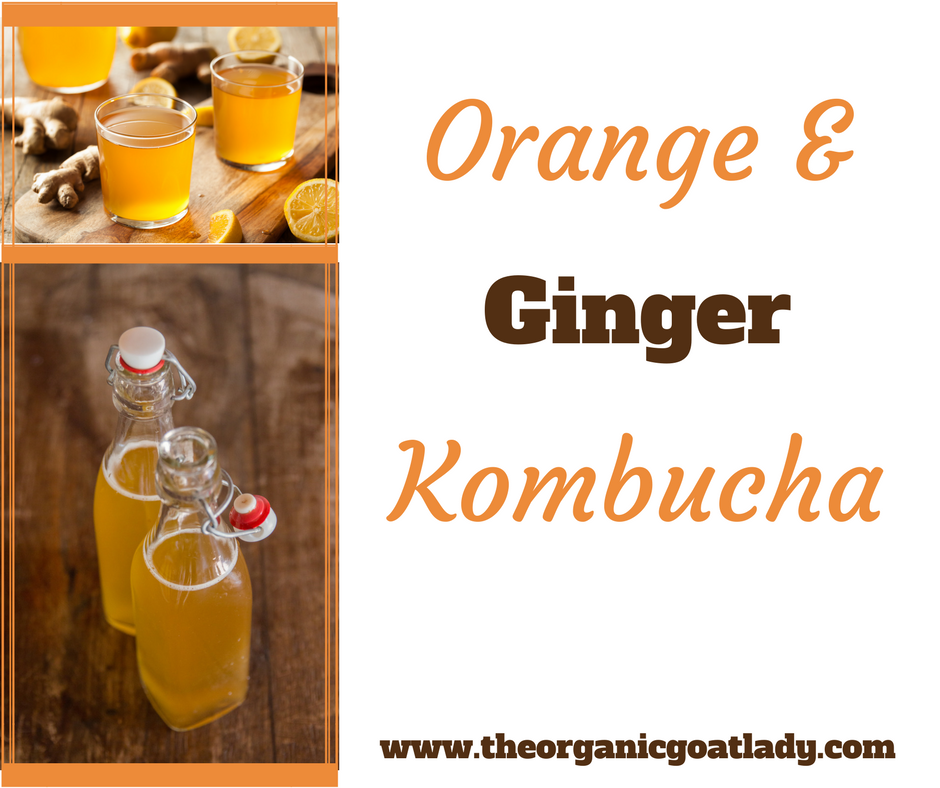 Also, as I mentioned above, you can buy your carrot and beet juice or feel free to juice your own! Just be sure to add some lemon juice to preserve the bright colors of the juice.
Be sure to chill all of the ingredients prior to making your punch as well. Everyone likes their punch cold and frosty!
Making homemade kombucha is something that I am very passionate about.
Because of my love and passion for kombucha, along with all of the kombucha brewing questions that I receive, I decided to create a detailed course that contains everything that you need to know about making your own nutritious and delicious kombucha.
Within The Scoop On Booch course I will guide you through every step from start to finish of making kombucha, leaving you with the end result of better health and more delicious and nutritious than store bought kombucha! Visit The Scoop On Booch and watch the video to learn more about how you can become a successful kombucha homebrewer!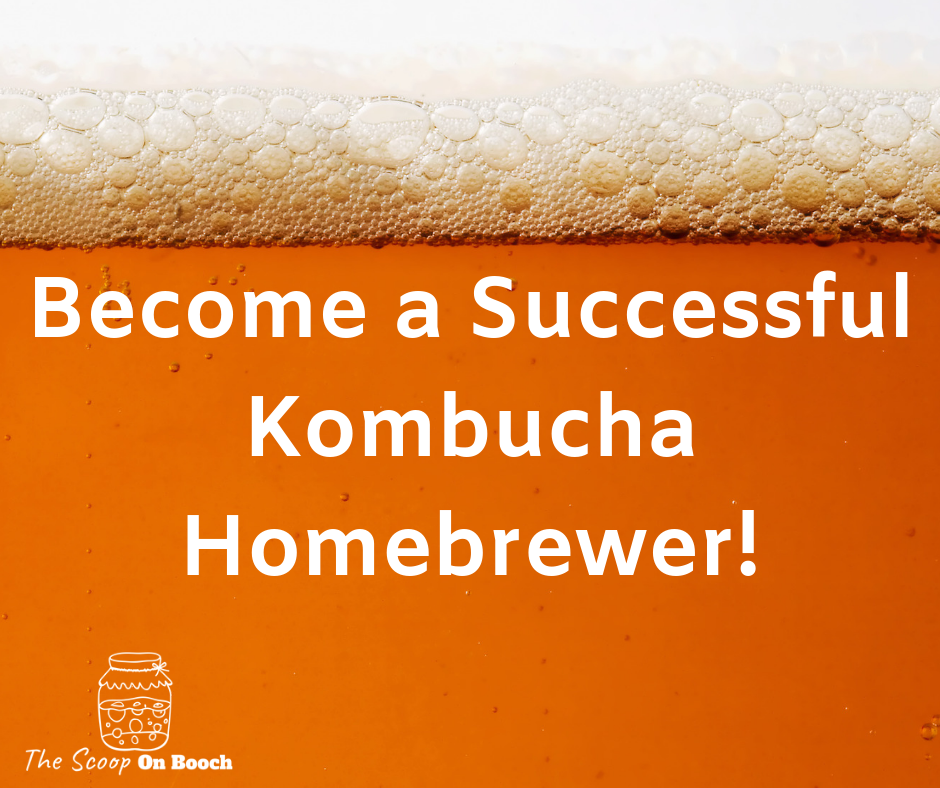 Halloween Punch Recipe
Do you host an annual Halloween party? Do you try to keep your Halloween as healthy as possible? What tips do you have for enjoying a healthy Halloween? Please leave me a comment below!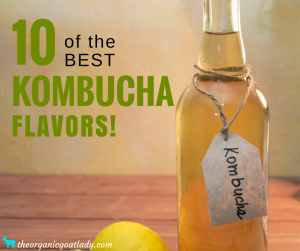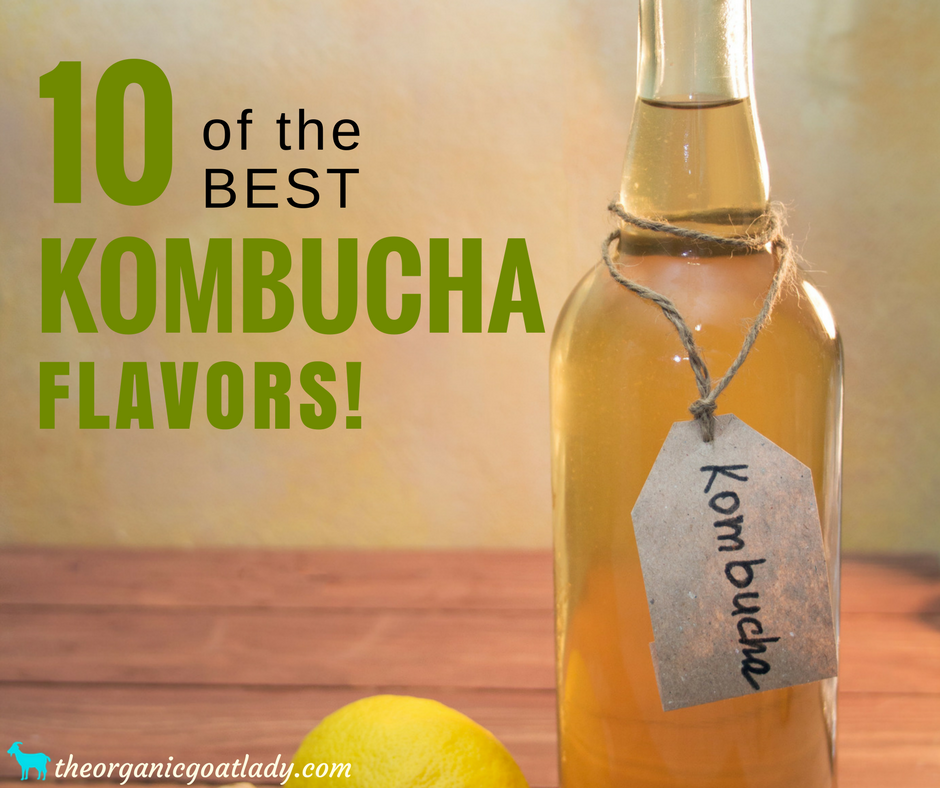 Some additional Kombucha posts that you might be interested in are:
Make Healthier Kombucha Using This Ingredient
Why You Should Use The Kombucha Continuous Brew System
Halloween Party Punch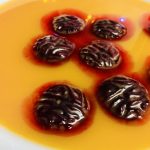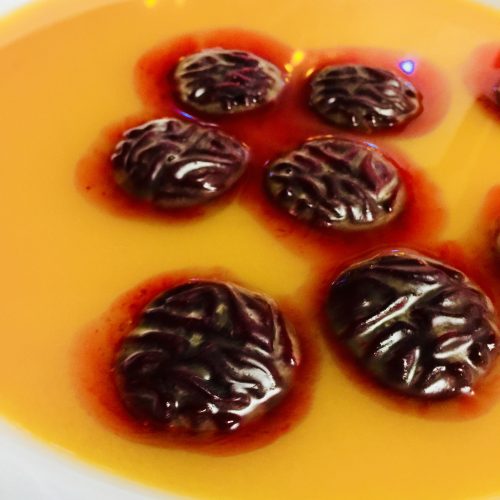 Kombucha Halloween Punch!
This Kombucha Halloween Punch is delicious, festive and healthy!
Servings
25
8 oz. servings
Ingredients
56

Ounces

Orange Juice

40

Ounces

Apple Juice

32

Ounces

Pineapple Juice

24

Ounces

Carrot Juice

48

Ounces

Ginger Kombucha

Beet Juice

(For Brains!)
Instructions
Chill juices and Kombucha the day before you want to make the punch.

Freeze beet juice brains in advance.

Combine all of the juice. You can combine the juices up to a few days before you are ready to serve the punch. However you might want to wait to add the carrot juice to be sure that it keeps its brilliant orange color!

Just before serving add the Kombucha and carrot juice and stir until well mixed.

Add the beet brains immediately before serving.

Serve and impress! I mean enjoy;)