Are you looking for creative ways to use your amazing fall essential oils?!
If you are as addicted to fall as I am, then you will love these simple yet effective ways to enjoy your fall essential oils
This site contains affiliate links. If you make a purchase using one of these links, I may earn a commission. Please click here for more information about cookies collected and our privacy policy.
✅
In a Hurry? Get Started Diffusing in Your Home Right NOW!
Get a copy of my binder Essential Oil Diffuser Binder to help you cleanse your home and to create a pleasant atmosphere. Everything that you need in order to start diffusing faster for all of life's moments in an easy to access format. Find many recipes including delicious fall and holiday blends, home care, and air purifying blends that provide the comfort and happiness of home!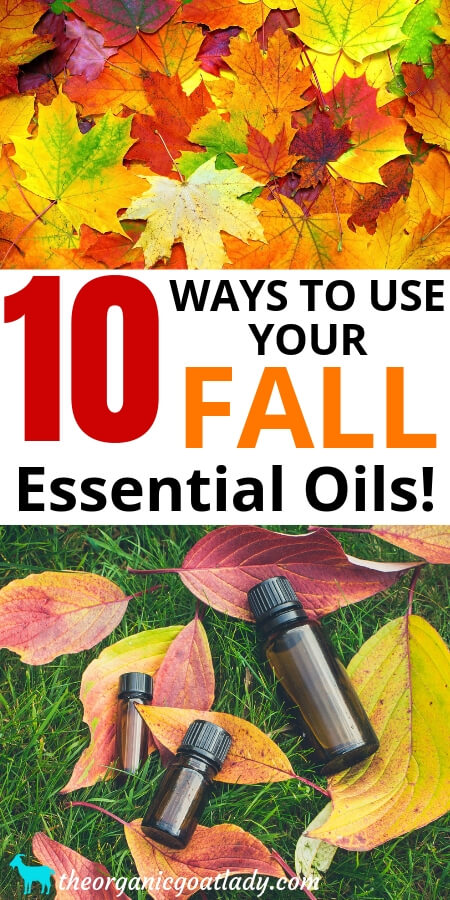 10 Ways To Use Your Fall Essential Oils!
In my last post we talked about the 10 Essential Oils To Use This Fall! If you haven't seen that list yet, be sure to check it out. They are the ultimate fall essential oils!
Now we are going to talk about HOW to use them.
This is your opportunity to be creative!
I have come up with 10 different ways to incorporate your yummy fall scents into your daily lives, but I'm sure there are more!
Essential oils can be used in so many different ways! And they are good for so many different things!
So, pull out your essential oils and let's get started!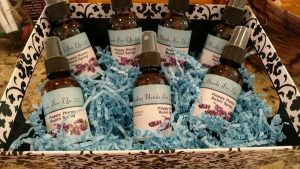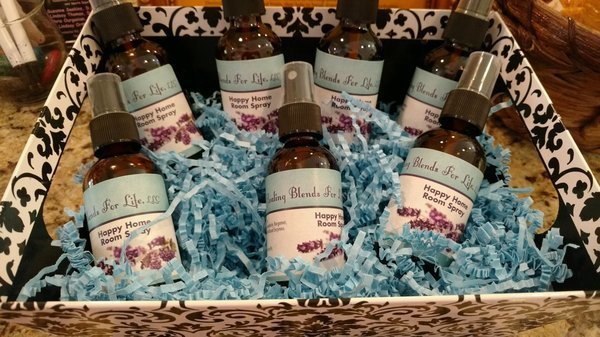 Room sprays are a great way to use your fall essential oils! I mix mine in a base of Plant Enzymes.
Plant Enzymes destroy protein structures, which allows them to assist in breaking down bacteria.
This makes them great at helping to deodorize and purify the air in your home!
My favorite fall room spray is the Happy Home Room Spray! It is sooo yummy smelling!
You can either use it or make your own using the fall oils that I list in 10 Essential Oils To Use This Fall!
Before I learned about essential oils, or the dangers of scented candles, I was in love with fall candles!
I also bought quite a few tart warmers! They look pretty, and the tarts smelled so good.
When I got rid of all my unhealthy, chemical laden candles, I just couldn't bring myself to part with the tart warmers.
And boy am I glad that I didn't!
Now, instead of using tarts, I pour a little coconut oil in the top of my tart warmer, add a few drops of essential oil and put a beeswax tea light in the bottom.
As the coconut oil heats up, the delicious fall scents of the oils fill the room!
As it gets low and as the smell begins to dissipate, I add a little more.
So now I can still enjoy my pretty tart warmers without the guilt of releasing chemicals in my home and around my family!
And, as an added bonus, everyone benefits from breathing in the essential oils!
Everyone's happy!
Another great way to utilize your fall oils in your home is to drip your essential oils onto pinecones or unscented potpourri!
When fall arrives I fill a large glass bowl with pine cones to display on my dining room table.
My kids love to go outside and hunt for the nicest looking pine cones!
It is so simple to do and looks so pretty on my table! Not to mention, the pine cones in my yard are free;)
However, there is One Thing You MUST Do Before Using Pine Cones In Your Home!
Do not skip this simple (and free!) step!
It's very easy to do and will insure that your pine cones last for the entire fall season:)
After you have your pine cone display, drip your favorite fall scent in the pinecones to make not only beautiful, but deliciously aeromatic fall decor!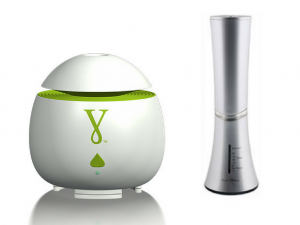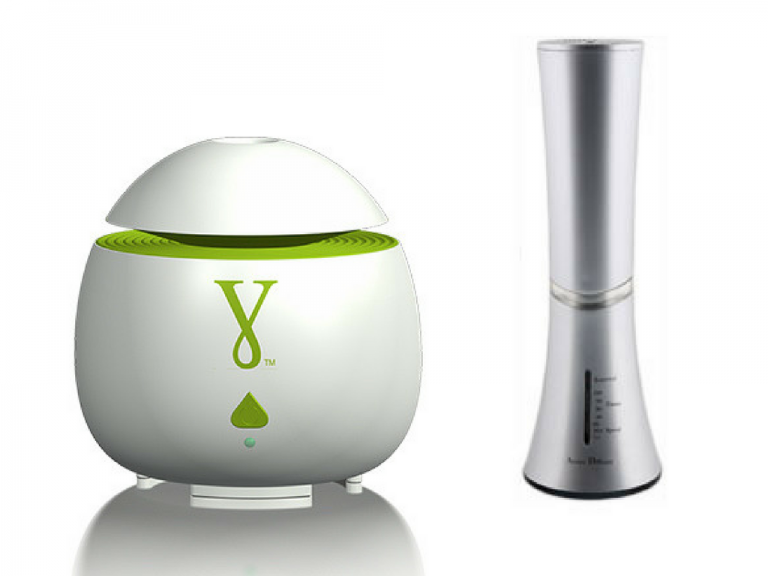 Diffusing is one of the best ways to utilize your fall essential oils!
There are two types of diffusers that I recommend.
The first is the Aeroma Plus Diffuser.
It is an excellent way for you to enjoy the wonderful scent and therapeutic benefits of your fall essential oils in a small compact ultrasonic diffuser.
It diffuses around 4 hours at a time.
You simply add a little bit of distilled water and 3-5 drops of your favorite essential oil and enjoy!
The second diffuser, and I think the best diffuser to use if you are trying to get the most out of your essential oils, is the Aeroma Pure Diffuser.
This diffuser does not mix the oils with water, but mists the oil itself directly into the air.
It never heats the oil in any way and it also has a timer and speed control on it!
It's really awesome!
For additional essential oil diffusers that can be found on Amazon read my post The Best Essential Oil Diffusers!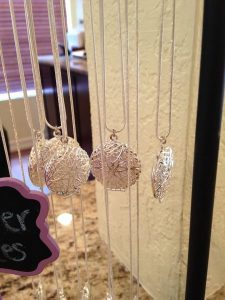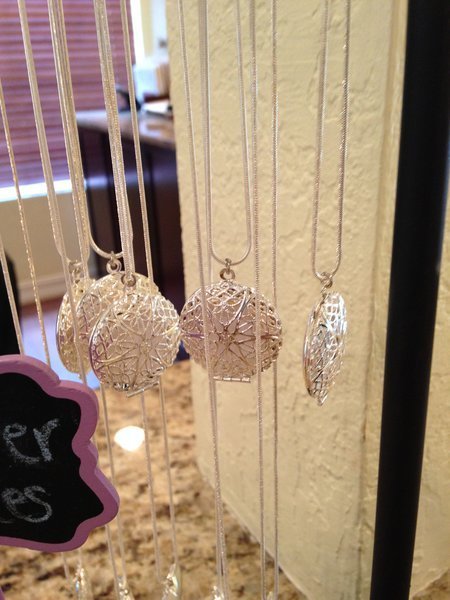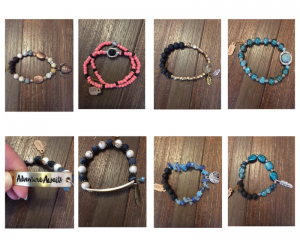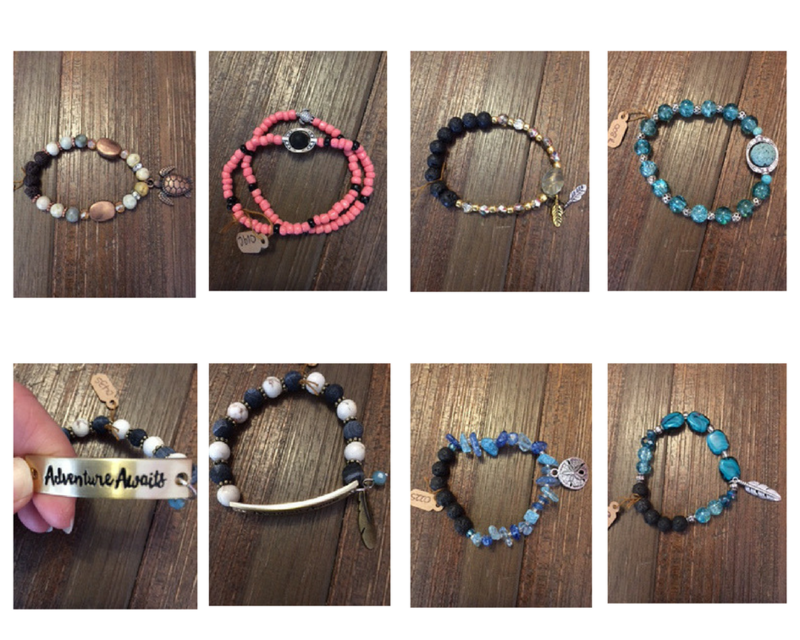 Number five on our list is a fun and fashionable way to use your essential oils!
They also make great gifts for the essential oil lovers in your life!
I use these heart shaped and round diffuser necklaces. They are so pretty!
For the necklace: Simply add a couple drops of your favorite fall essential oil to the pad inside the necklace, snap it shut, and you are ready to go!
Now you can carry your essential oils with you everywhere you go!
For the bracelet: Drip a couple drops of your oil onto the lava rock and you now have a very fashionable bracelet that will also help to boost your mood and remind you that it is fall all throughout the day!
This is one of my favorite ways to use essential oils!
I love to make my own goat milk soap!
And instead of adding synthetic scents to my soap, I add essential oils.
What better way to welcome fall into your home than by washing your hands with your own homemade, fall scented, goat milk soap!
If you don't want to make your own soap, you can also add 5-10 drops of essential oils per oz. to organic, unscented liquid soap.
This will give you not only a wonderful smelling fall soap, but the therapeutic benefit of the essential oils as well!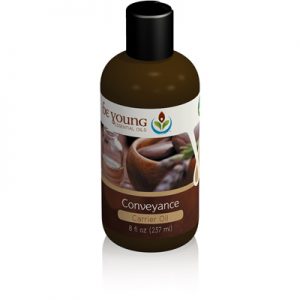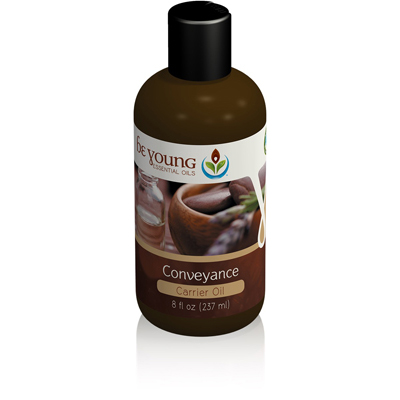 There are so many ways to use essential oils in your body care products!
You can create your own perfume by mixing essential oils into carrier oil to apply on your wrists and other pulse points.
You can add 5-10 drops of fall oils per oz. to your favorite unscented, organic lotion.
Using the Plant Enzymes as a base you can create your own body spray with your fall oils.
The possibilities are endless!
Just be sure that whatever base you add your oils to is of excellent quality.
The body very easily absorbs essential oils and you do not want your body absorbing chemicals from your product base along with them!
Now this might sound weird, but it is a great way to add a little fall to your home!
And super cheap!
Drip a few drops of your favorite fall essential oils onto a cotton ball and place it in dresser drawers, next to your bed, and anywhere else that you would like to be able to enjoy your fall oils!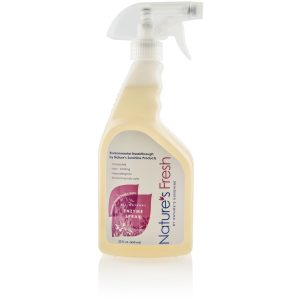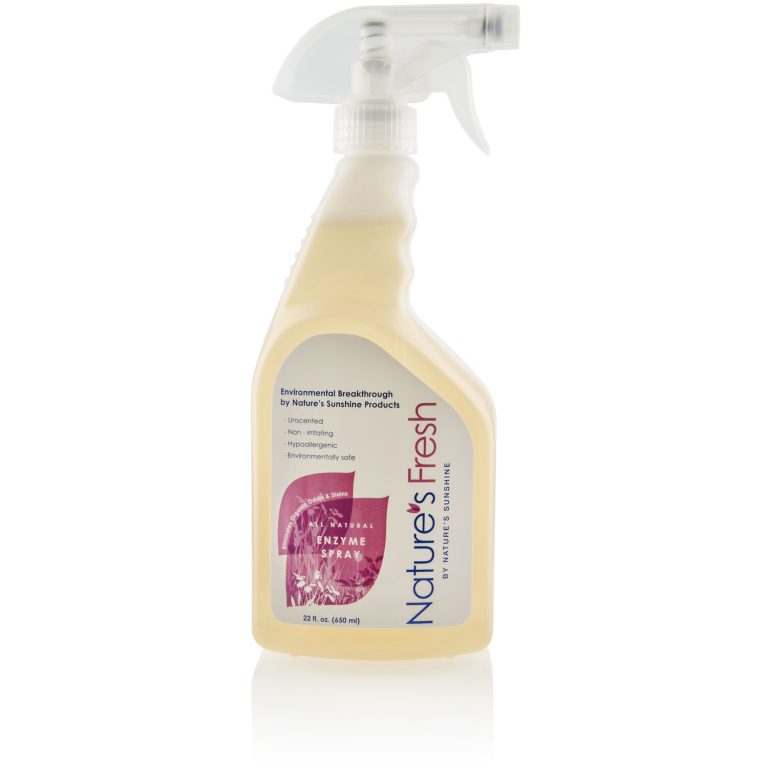 The only thing better than climbing into bed between crisp clean sheets, is climbing into bed between crips, clean, fall scented sheets!
Using your Plant Enzymes and fall essential oils, create a linen spray.
Spray your sheets, pillow, pjs, blankets etc. and breathe deeply!
Snuggle up with the scent of autumn surrounding you!
This is a great way to leave your home smelling warm and inviting using the scents of fall.
It is also a way to utilize the therapeutic benefits of the essential oils, leaving your home cleaner than ever before!
Add your fall oils to Plant Enzymes for a great all purpose cleaner.
Or, add them to your natural cleaning supplies such as vinegar, baking soda etc.
You can clean anywhere with them!
And there you have it!
10 Ways To Use Your Fall Essential Oils!
Do you have any other ideas to add to the list?
Please comment below and let me know!
I am always on the lookout for new ways to utilize my fall essential oils!
Also, don't forget to check out the 10 Essential Oils To Use This Fall!
You definitely need these fall oils to try the ideas on this list:)
Disclaimer: The information provided on this site is for educational purposes only. I do not prescribe, diagnose or treat any medical conditions. Please consult your health care provider before implementing any of the information provided on this site.
The information provided on this site is completely my own opinion and does not reflect the opinions or beliefs of any other entity.
Any statements or claims regarding health benefits of foods, supplements or essential oils listed on this site have not been evaluated by the Food and Drug Administration and are not intended to treat, cure or prevent any disease.