Would you like to sweeten your waffles and pancakes with a natural, refined sugar-free sweetener? Are you looking for a low glycemic sweetener with the flavor of fall? Then this Coconut Nectar Pumpkin Spice Syrup is exactly what you need!
It tastes sooo yummy, is 100% organic, gluten-free, non GMO and vegan!
This site contains affiliate links. If you make a purchase using one of these links, I may earn a commission. Please click here for more information about cookies collected and our privacy policy.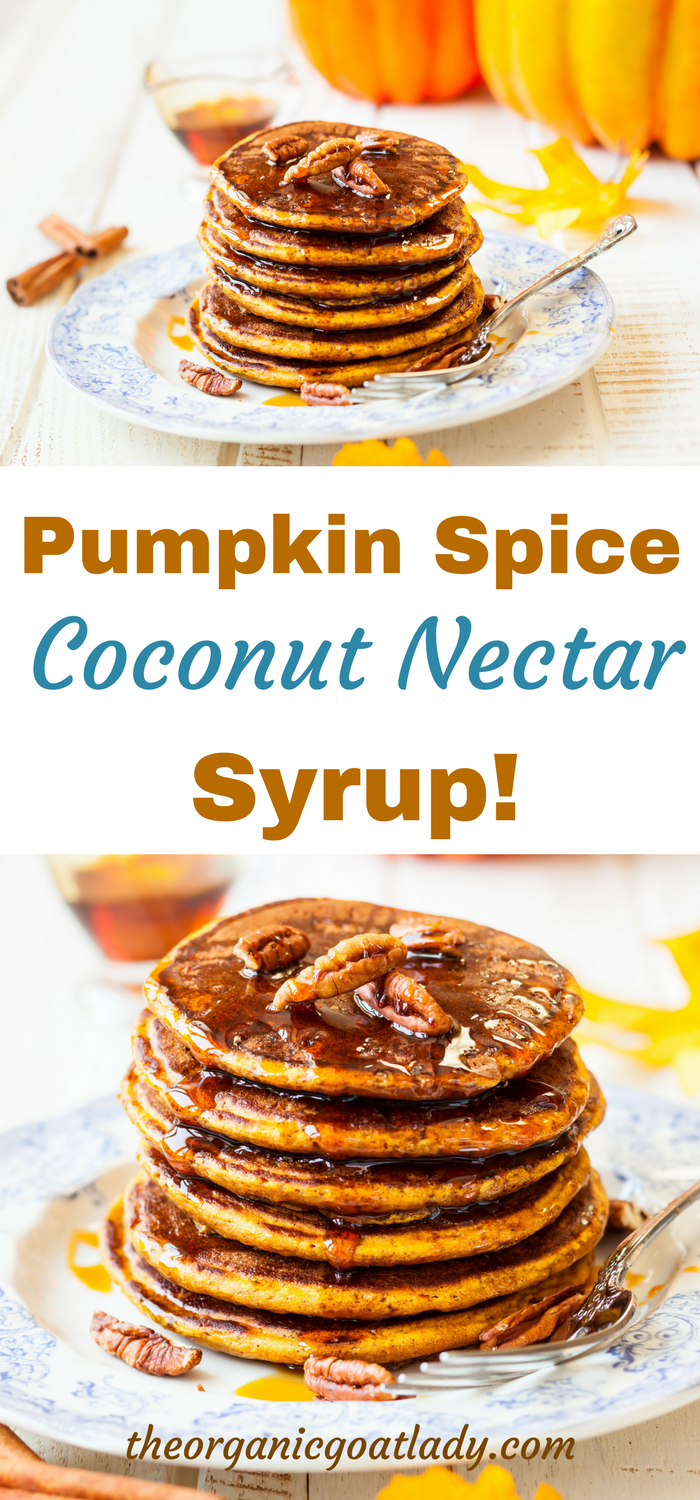 Coconut Nectar Pumpkin Spice Syrup!
This syrup tastes amazing!
As you know, I am all about fall flavors! And I'm all about health!
And this syrup has both!
In my house everyone loves breakfast foods.
So, every once in a while we have breakfast for dinner! It's become a tradition that the kids look forward to:)
We used to use maple syrup on our waffles, but from now on, we will be using coconut nectar!
Pumpkin Spice Recipe
And this Pumpkin Spice Syrup is my new fall sweetener!
I think we'll have to make waffles more often;)
I am so thankful to my friends at Coconut Secret for sending me a bottle to try!
It truly is amazing and will be a staple in my pantry from now on!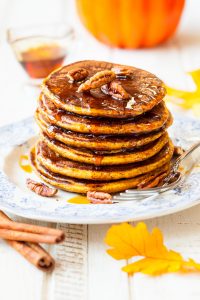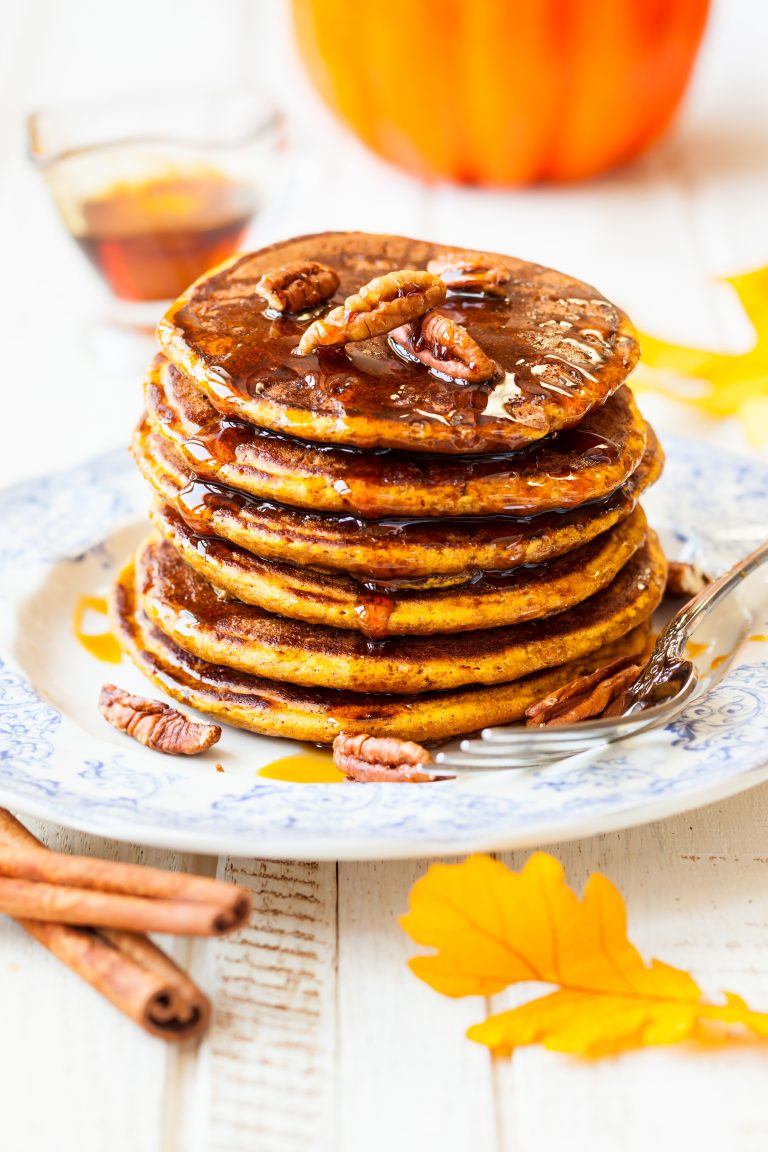 Coconut nectar is made from the sap of the coconut tree.
When the coconut tree is tapped it produces a nutrient-rich "sap" that exudes from the coconut blossoms.
Coconut Nectar Glycemic Index
This sap is very low glycemic (GI of only 35), and contains a wide range of minerals, vitamin C, broad-spectrum B vitamins, 17 amino acids, and has a nearly neutral pH!
Also, if you aren't a fan of coconut flavor, or if you're wondering why I'm combining coconut flavor with pumpkin spice, then no worries! Coconut nectar does not have a coconut flavor.
Just as coconut sugar does not make baked goods taste like coconut, coconut nectar does not impart a coconut flavor either.
So, not only is it delicious, but it's good for you as well!
Usually when I eat syrup, I feel a little sick afterwards.
But after eating the coconut nectar syrup, I feel totally fine!
I don't feel like I have eaten too much sugar or feel sick to my stomach!
Also, my daughter, who doesn't handle a lot of sweets very well, feels great after eating this syrup as well!
That is reason enough for us to make the switch to coconut nectar. The fact that it is delicious just makes it a win win!
Not only can you use coconut nectar as a delicious syrup to pour over waffles, pancakes, oatmeal etc., you can also use it as a sweetener substitute in recipes! Simply substitute using a 1:1 ratio.
If you would like to try coconut nectar you can get it here.
If you would like to learn more about the benefits of coconut nectar, or about the handmade process that is used to produce it, then visit Coconut Secret.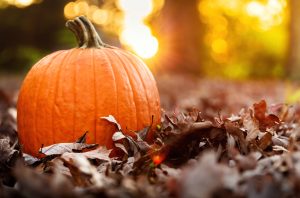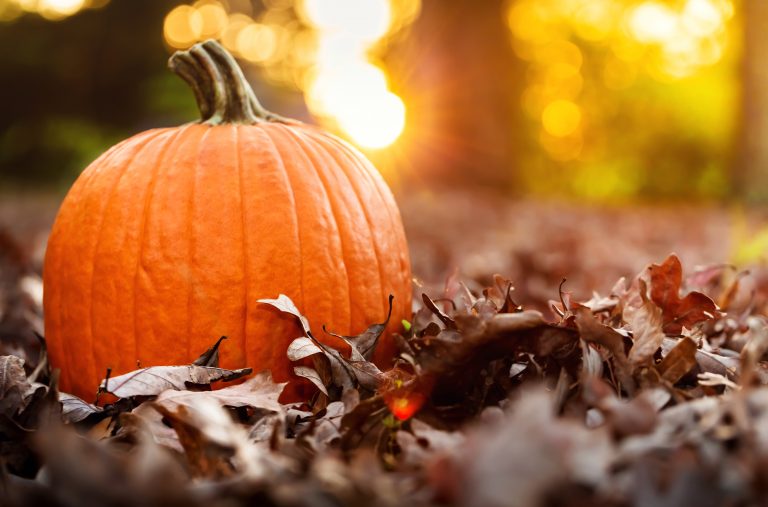 Pumpkin Pie Spice Recipe
How to Make Coconut Nectar Pumpkin Spice Syrup
Ok, now that you know how awesome coconut nectar is, let's talk about how to make it taste like the flavors of fall!
1. First add 1/2 cup of pure coconut nectar to a small sauce pan.
2. Then add 1/2 teaspoon of pumpkin spice to the coconut nectar.
3. Heat, stirring frequently. I brought my nectar to a low simmer.
4. Once your syrup is heated and the spices are thoroughly mixed in, remove from heat.
5. Then serve and enjoy!
How easy is that?!
Tasty, simple and nutritious!
Sounds like a great breakfast (or special breakfast dinner;) to me!
Have you ever tried coconut nectar?
If so how do you use yours?
If not, then go, go get some!
Fall Recipes:
Sweet Potato Pie Mashed Potatoes