Apples are the ultimate fall fruit! These apple desserts not only taste amazing but will make your home smell amazing!
This site contains affiliate links. If you make a purchase using one of these links, I may earn a commission. Please click here for more information about cookies collected and our privacy policy.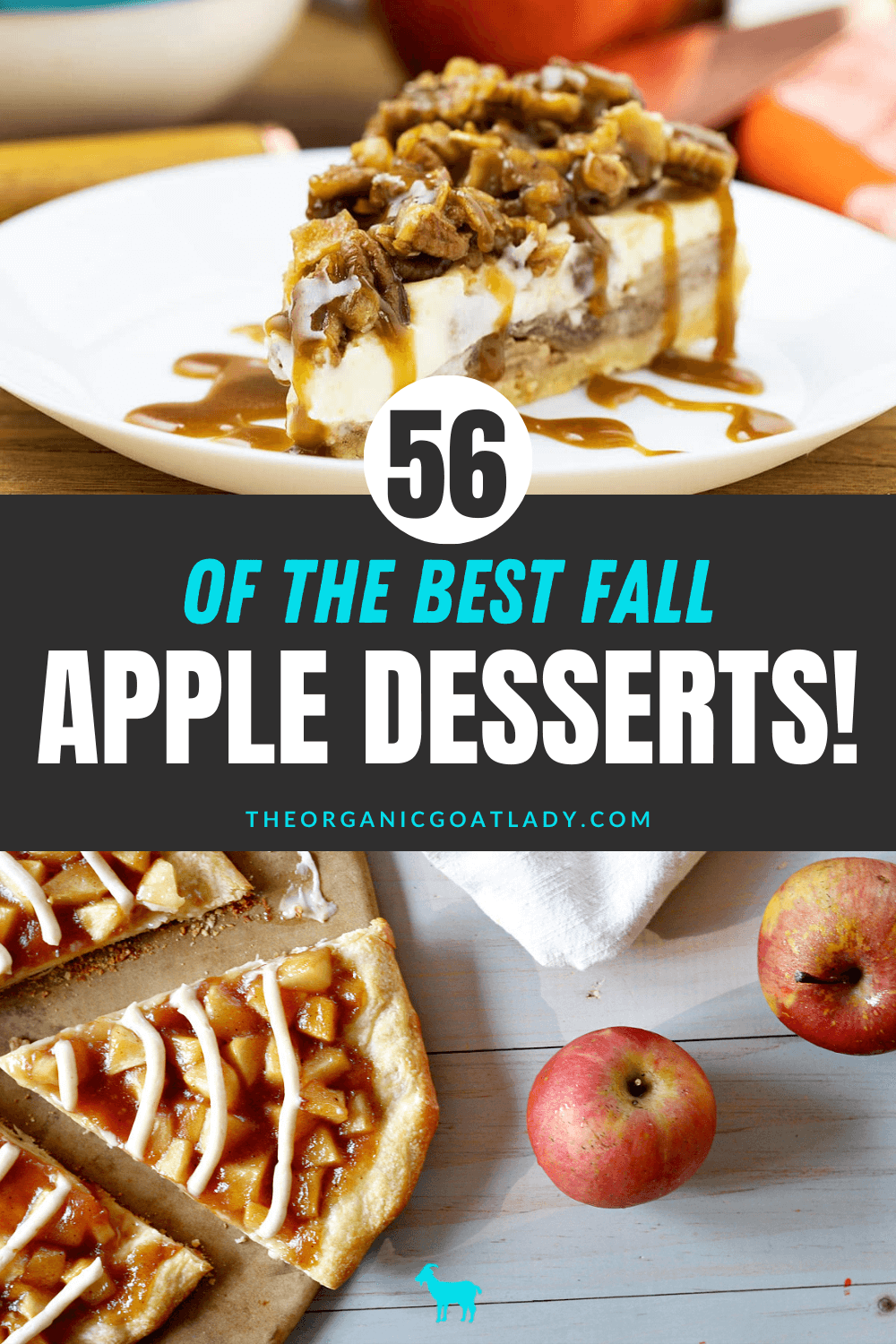 Apple Desserts
It's no secret that fall is my favorite time of year. And nothing screams fall more than the smell of apples and cinnamon!
Each of these apple recipes are sure to help make your fall more enjoyable and tasty!
Make your home feel cozy and warm and cuddle up under a blanket while enjoying one of these tasty desserts.
And once you've tried these delicious recipes be sure to try these fall goodies:
But for now, let's cook some apples!
Apple Dessert Recipes
Apple Desserts for Fall!
Here you will find some traditional fall favorites as well as some unique recipes to spice up your season!
And those are the best apple dessert recipes for fall!
Have you made any of these recipes before? Be sure to come back after trying them and let me know which are your favorites!
Happy Fall!
Learn How To Use The Kombucha Continuous Brew System!
Subscribe to receive this FREE instructional video!
This video will show you step by step how to easily make a batch of kombucha using the Continuous Brew System!