Are you looking for some tasty desserts to make this fall? These are some of the best fall cookie recipes and are sure to become some of your favorites!
This site contains affiliate links. If you make a purchase using one of these links, I may earn a commission. Please click here for more information about cookies collected and our privacy policy.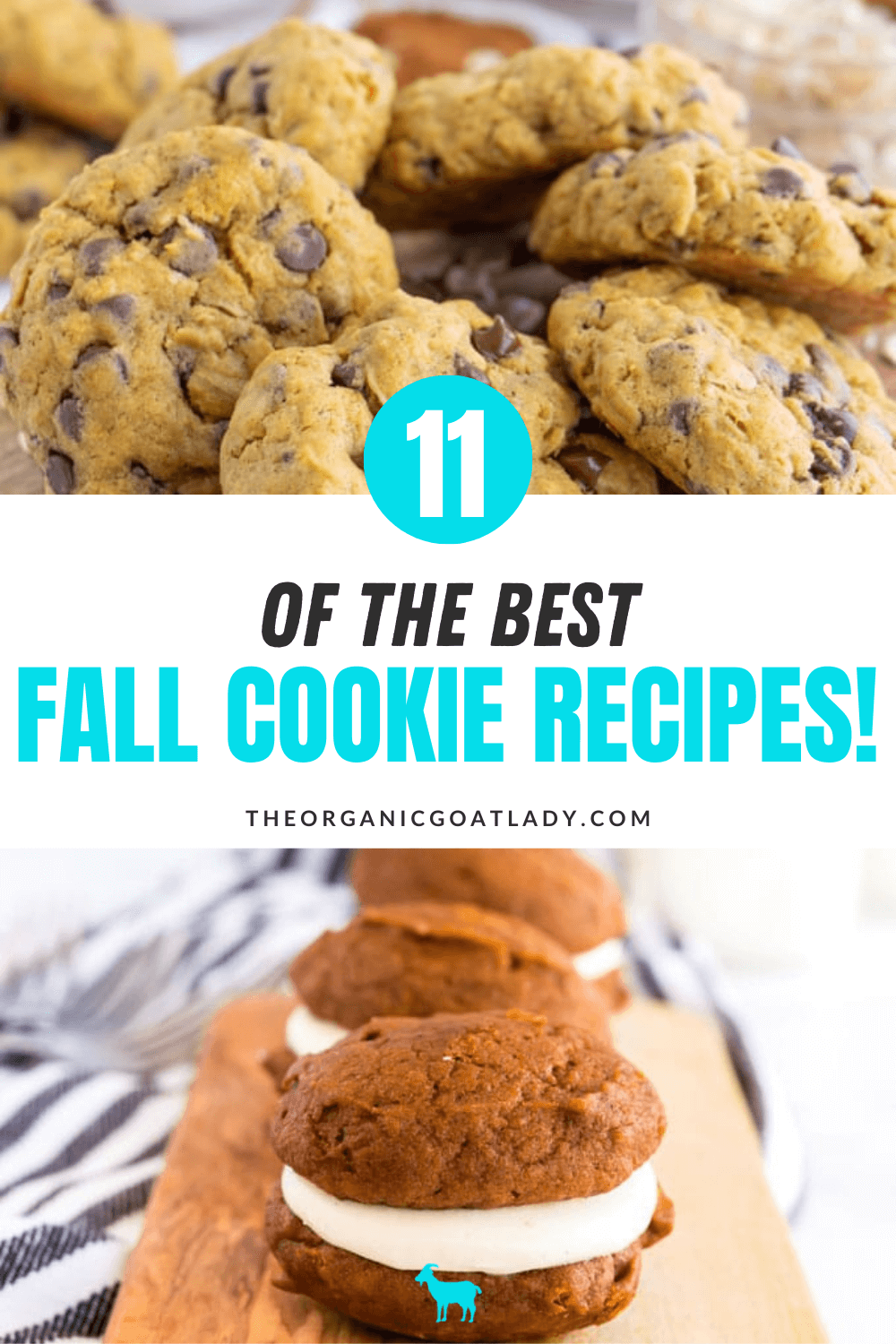 Fall Cookie Recipes
When autumn rolls around I can't wait to pull out my tasty fall dessert recipes!
Cookies are definitely a must have item on the dessert list at my house! My kids love cookies! I mean, who doesn't?!
These are some must try cookie recipes for fall!
Fall Inspired Cookie Recipes
Best Fall Cookie Recipes!
These Cookie recipes are sure to become some of your family's favorites!
And don't forget to make yourself a delicious hot drink to go with your fresh baked fall cookies;)
I love to drink Pumpkin Spice Cafe Con Leche with my fall cookies!
And be sure to come back after trying these amazing recipes and let me know which ones are your favorites!
Also if you would like to find more tasty fall treats then be sure to check out:
Happy Fall!
Learn How To Use The Kombucha Continuous Brew System!
Subscribe to receive this FREE instructional video!
This video will show you step by step how to easily make a batch of kombucha using the Continuous Brew System!