Are you looking for some tasty fall desserts? These fall cake recipes are sure to be your favorites! Curl up with a hot drink and a piece of cake and enjoy the autumn season!
This site contains affiliate links. If you make a purchase using one of these links, I may earn a commission. Please click here for more information about cookies collected and our privacy policy.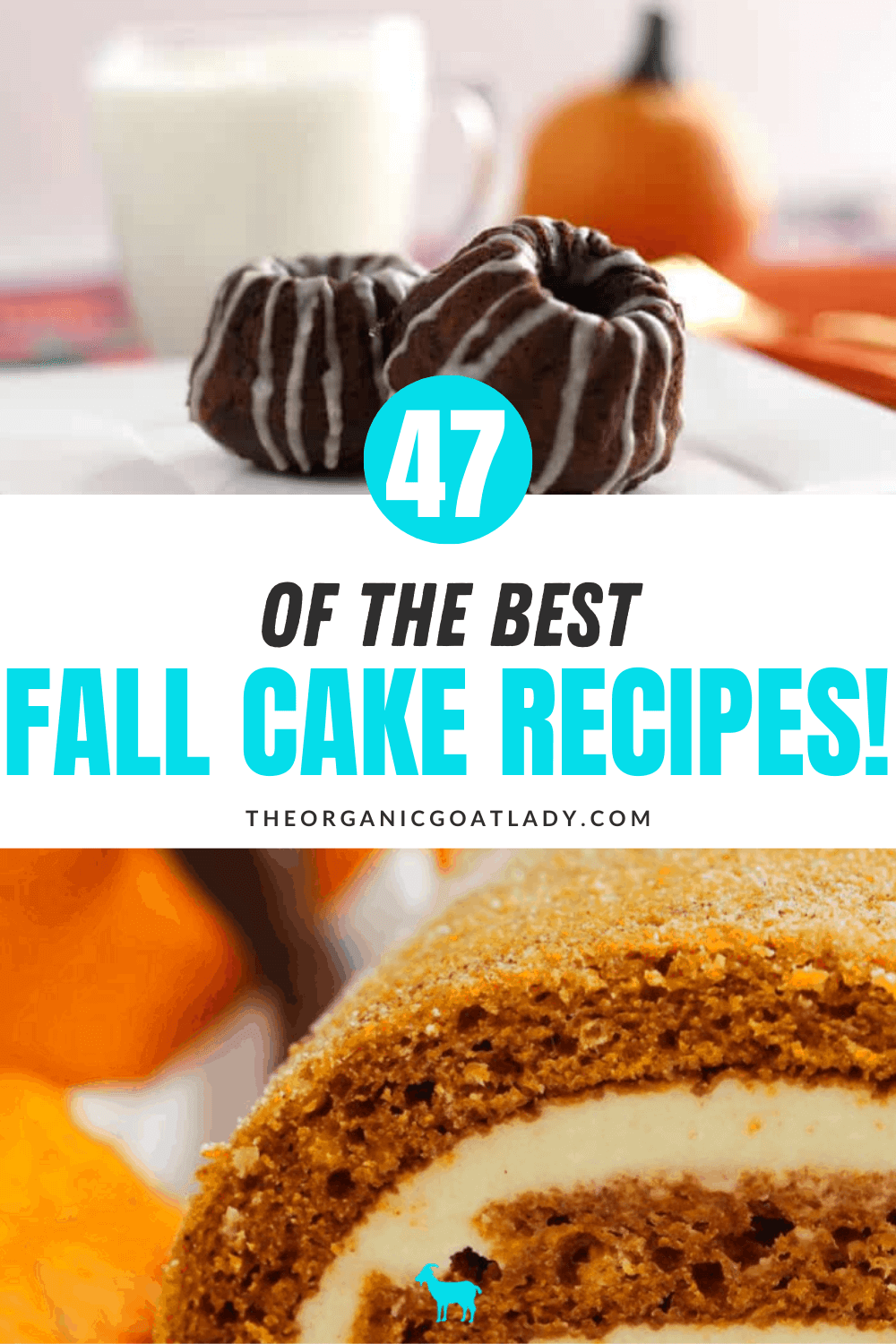 Fall Cake Recipes
As most of my readers know, I absolutely love fall! It's my favorite time of year!
And nothing screams fall more than a delicious dessert and a mug full of Pumpkin Spice Cafe Con Leche!
I love to curl up under a blanket after a long day and enjoy a slice of cake. It's my happy place:)
Fall Cakes
Best Fall Cake Recipes!
Give each of these cakes a try to find out which is your favorite!
Trust me, you'll love them all;)
And those are some of the best fall cake recipes!
Be sure to come back after giving them a try and let me know which are your favorites!
If you are looking for additional fall treats be sure to check out:
Happy Fall!
Learn How To Use The Kombucha Continuous Brew System!
Subscribe to receive this FREE instructional video!
This video will show you step by step how to easily make a batch of kombucha using the Continuous Brew System!