Fall is here! And that means it's time to pull out those fall dessert recipes! These fall candy recipes are delicious and are sure to be a hit with your kids!
This site contains affiliate links. If you make a purchase using one of these links, I may earn a commission. Please click here for more information about cookies collected and our privacy policy.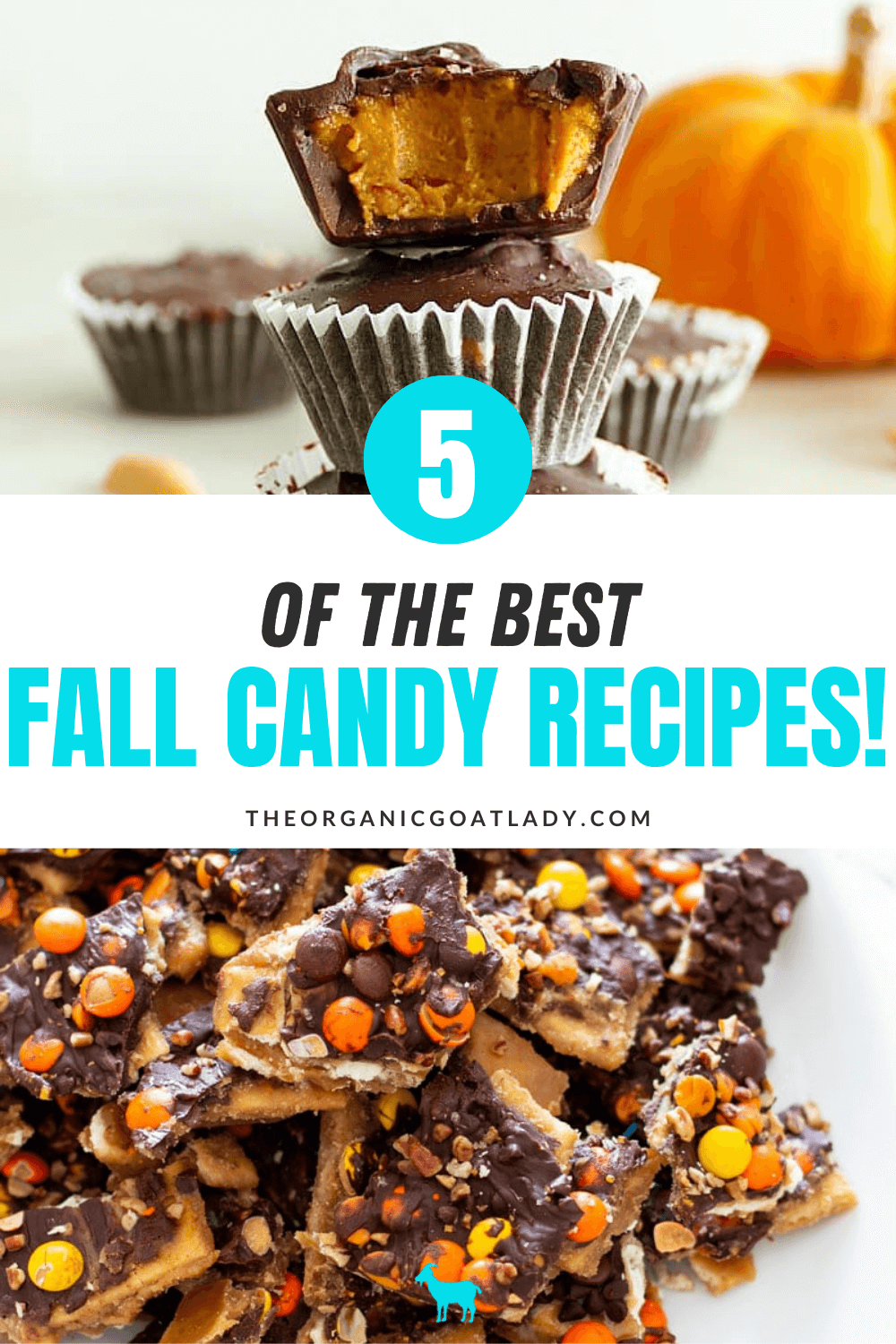 Fall Candy
One of the things I love about making candy and treats like these is that most of them are really easy to make!
They are great for the kids to get involved with and some of them they can even make all by themselves! My kids love that:)
When fall comes we all start to crave different goodies. I start to crave some of these fall pie recipes. My family as a whole starts to crave these fall cake recipes. And of course everyone loves fall cookies!
But candy is one of those things that all of my kids love!
Check out these awesome recipes!
Fall Candy Recipes
Best Fall Candy Recipes!
Give each of these recipes a try to find your family's favorites!
And those are the best fall candy recipes!
Which are your favorites? Do you have any additional favorites to add to the list? Leave me a comment below and let me know!
Happy Fall!
Learn How To Use The Kombucha Continuous Brew System!
Subscribe to receive this FREE instructional video!
This video will show you step by step how to easily make a batch of kombucha using the Continuous Brew System!