Are you wanting to ditch the toxic cleaners? These are the best 11 essential oils for cleaning your home naturally!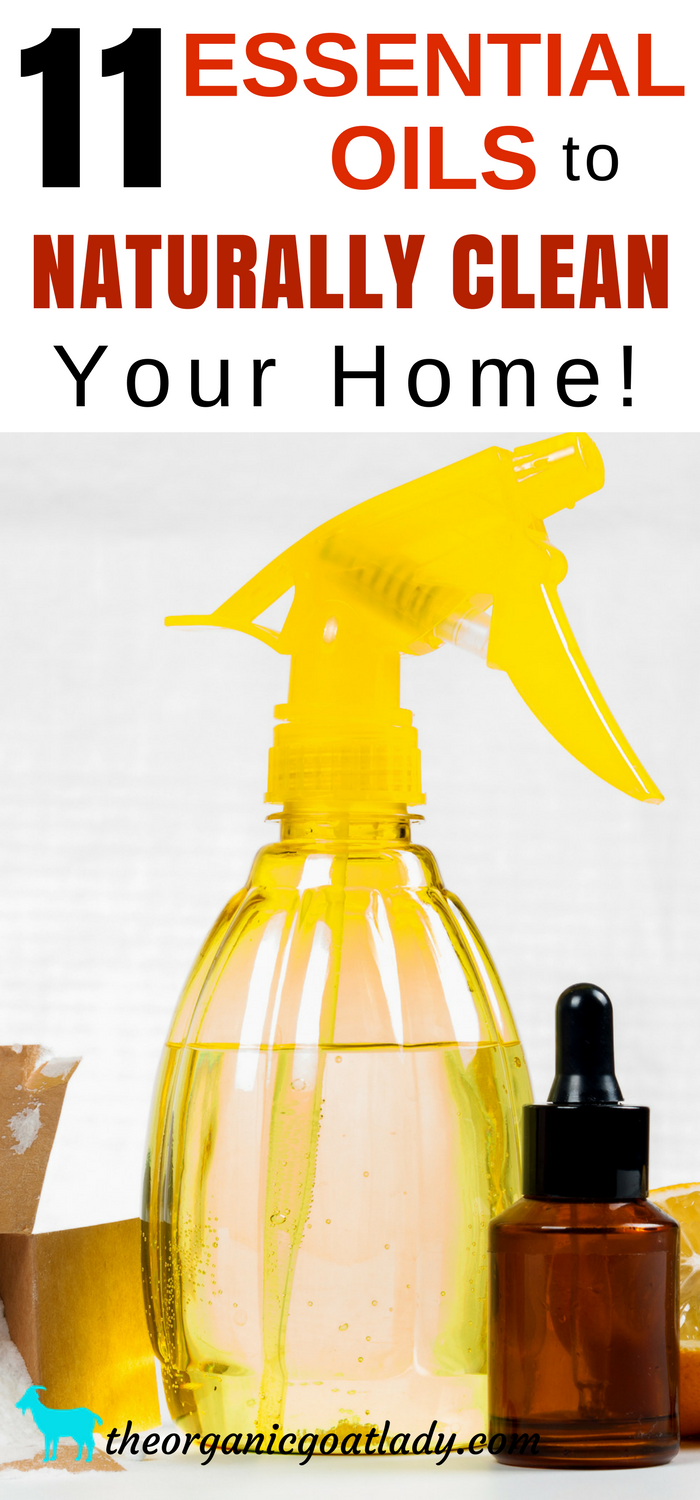 This site contains affiliate links. If you make a purchase using one of these links, I may earn a commission. Please click here for more information about cookies collected and our privacy policy.
11 Essential Oils For Cleaning Your Home Naturally
Store bought cleaners can be full of all kinds of toxic chemicals!
Some contain formaldehyde, Sodium Laurel Sulfate (which is a carcinogen), Chlorine, Kerosene (which is a neurotoxin!) and so much more!
Talk about scary!!
I don't know about you, but I don't want to be exposed to these harmful ingredients, and I especially do not want my children exposed to them!!
So what are we supposed to clean with?
If cleaning supplies are toxic, what is the alternative?
I mean, I don't want a dirty house either!
Before you begin to panic, let me say that I have a wonderful solution!
Essential oils for cleaning!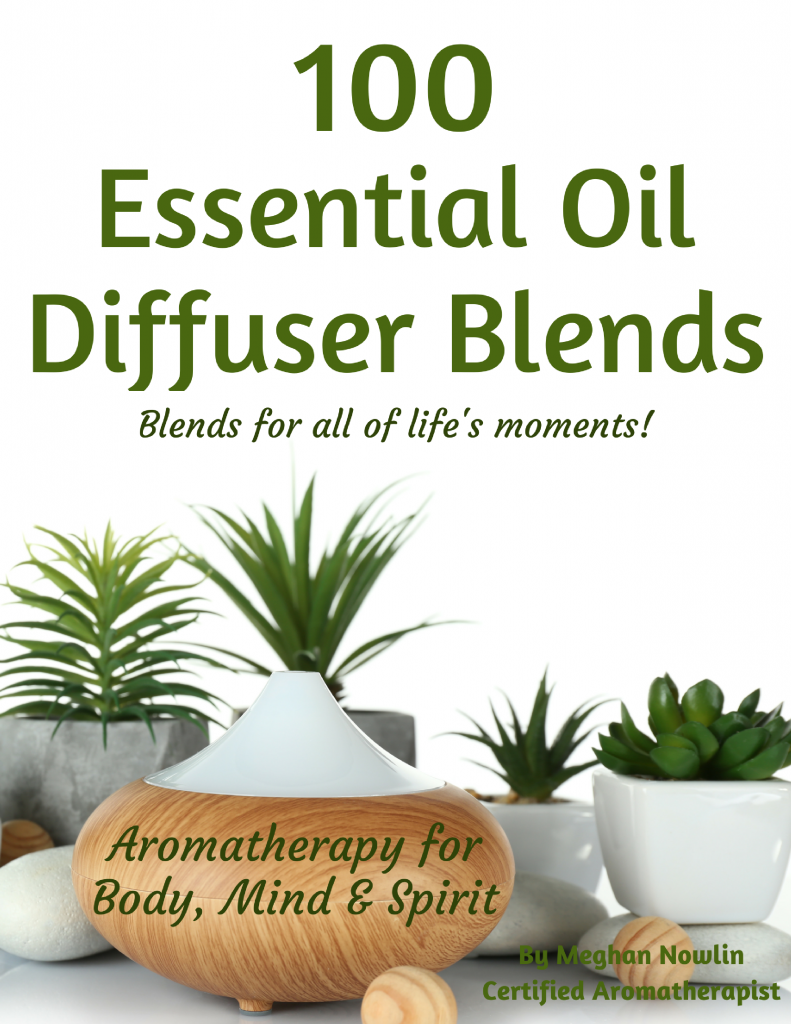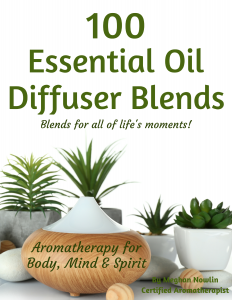 Essential oils have historically been used to disinfect, purify the air, protect for illness, support the immune system, etc.
So why not use them to protect and clean our homes?!
And on top of their wonderful cleaning abilities, essential oils are safe for children, contain compounds beneficial to our bodies, and help to promote a happy, positive environment!
That sounds like a win win situation to me!
Cleaning with essential oils
The following 11 essential oils are excellent for cleaning every part of your home!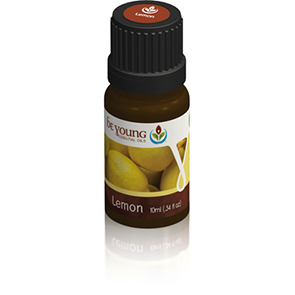 Lemon is an excellent essential oil for cleaning your home!
Lemon is a great degreaser. Which makes it an excellent oil to use while cleaning your kitchen! Plus it smells amazing!
Imagine how great your kitchen will smell after using lemon oil to clean it!
And, when you breathe the lemon oil in, you also reap the many benefits that the oil has to offer!
Lemon is a very invigorating scent. It is very uplifting, helps dispel sluggishness and promotes clear thinking!
So, win win! Clean your home, and help to improve mental concentration at the same time! When is the last time your cleaning products did that?!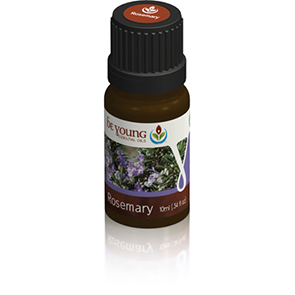 Rosemary is also one of the great essential oils for cleaning!
And, it pairs wonderfully with lemon essential oil!
The two oils together make a great smelling germ fighting team!
I particularly love to use rosemary in the bathroom. Makes my bathroom smell and look clean and fresh!
It's also great to use to combat physical and emotional fatigue, giving you the energy that you need!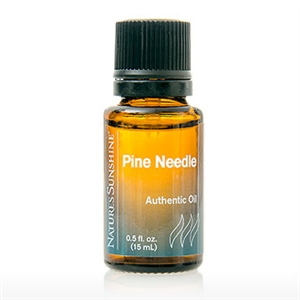 Pine essential oil helps to eliminate odors!
This makes it great for every room, but especially the bathroom!
Also, it makes a wonderful carpet deodorizer.
Pine is a great oil to use to encourage and energize!
It smells very forest-like, kind of like Christmas trees:) And what can be happier than the smell of Christmas trees?! Am I right?!
But, in addition to its clean woodsy scent, it's also very uplifting, energizing and a great oil to use when you are just mentally tired!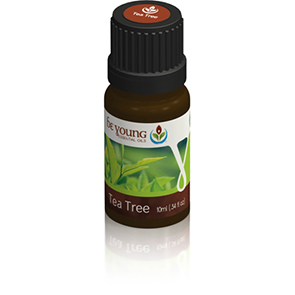 Tea Tree is a very popular oil!
It is primarily know for its anti-fungal properties. This makes it a great oil to use when fighting mold or mildew!
Also, did you know that it is a great oil to use to purify the air in your home?!
5. Cinnamon Leaf Essential Oil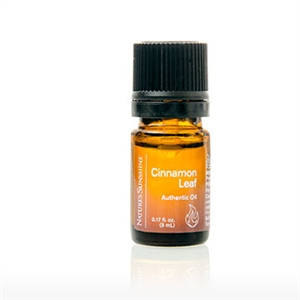 Cinnamon is a great oil to use when sanitizing your home!
It has historically been used to not only help prevent the spread of illness, but also helps to disperse bad smells.
Cinnamon Leaf is an oil that I love to diffuse when someone in the house has a cold!
Cinnamon Leaf essential oil is spicy, hot and sharp. It helps to make a home feel warm and inviting!
It helps to calm and relax while creating a happy atmosphere.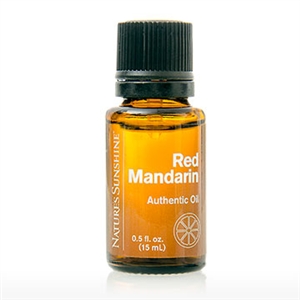 Like the lemon oil, red mandarin is a great oil to leave your home fresh and smelling great! One of the great essential oils for cleaning!
Red Mandarin has a sweet, fruity, uplifting scent.
It not only smells wonderful when combined with every oil on this list, but it also has wonderful uses as well!
Red Mandarin essential oil is great for relieving stress, anxiety, moodiness and fatigue.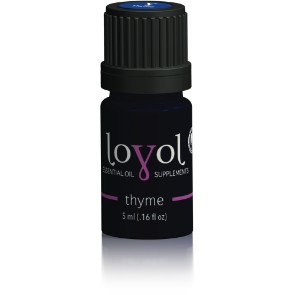 Thyme has been used to clean throughout history!
During WWII thyme was used to disinfect hospitals!
So I think that it will definitely do the trick around my house:)

Eucalyptus Radiata is another one of the wonderful essential oils for cleaning!
This is one of the great essential oils for cleaning house regularly because it is said to be a great ant killer!
So clean your house and keep those pesky insects away at the same time!
This is also an oil I love to diffuse during cold and flu season!
Eucalyptus has historically been used as a decongestant. I find that when I have a stuffy nose breathing in this Eucalyptus helps me to breathe easier!

Clove was used along with thyme & lemon (TLC:) during WWII to disinfect hospitals!
So this is definitely another great oil to incorporate into your home cleaning routine!
Clove Bud essential oil has a very warm, rich, spicy scent.
Using clove bud essential oil in your home will have a greatly relaxing effect as well, helping to erase the stress of your day!
Read More About Clove Essential Oil Here!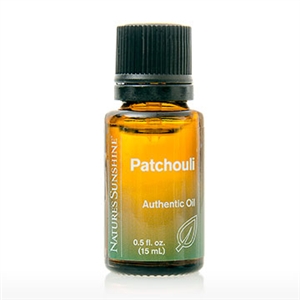 Now, if you grew up in the 60's you are probably familiar with this oil:)
It is very earthy and woodsy smelling.
It works very well alongside tea tree in the mold and mildew department! Combine the two for extra power!
In addition, it is also an excellent scent to help encourage emotional release. I use it in my kid's Night Fright Spray to help let go of bad dreams.
It is calming, relaxing, and a great meditation oil.
So be sure to breathe it in while cleaning to feel calm and relaxed:)
Bergamot is also great at repelling insects and deodorizing!
Bergamot is a sweet smelling citrus oil and is very uplifting and encouraging!
It is also a soothing oil that is great for calming during life's stresses! I love its floral, sweet scent!
So pull out your essential oils and worry no more about the harmful effects of your cleaning supplies!
In fact, breathe them in deeply and enjoy some of the additional benefits that the oils bring:)
Who says that cleaning can't be an enjoyable experience;)
Do you use essential oils for cleaning?
Which oils do you prefer to use while cleaning?
Please leave me a comment below with your essential oil cleaning experiences or questions!
Also, if you would like to learn more about essential oils then please check out my additional Essential Oil Posts!
And if you are interested in how I buy the best quality oils at wholesale prices then please visit this page!
Disclaimer: The information provided on this site is for educational purposes only. I do not prescribe, diagnose or treat any medical conditions. Please consult your health care provider before implementing any of the information provided on this site.
The information provided on this site is completely my own opinion and does not reflect the opinions or beliefs of any other entity.
Any statements or claims regarding health benefits of foods, supplements or essential oils listed on this site have not been evaluated by the Food and Drug Administration and are not intended to treat, cure or prevent any disease.