Are you looking for a wonderful fall scent to diffuse in your home? Would you love to breathe in the scent of fresh baked pumpkin pie all season? Try this pumpkin pie diffuser blend!
✅
In a Hurry? Get Started Diffusing in Your Home Right NOW!
Get a copy of my binder Essential Oil Diffuser Binder to help you cleanse your home and to create a pleasant atmosphere. Everything that you need in order to start diffusing faster for all of life's moments in an easy to access format. Find many recipes including delicious fall and holiday blends, home care, and air purifying blends that provide the comfort and happiness of home!
This site contains affiliate links. If you make a purchase using one of these links, I may earn a commission. Please click here for more information about cookies collected and our privacy policy.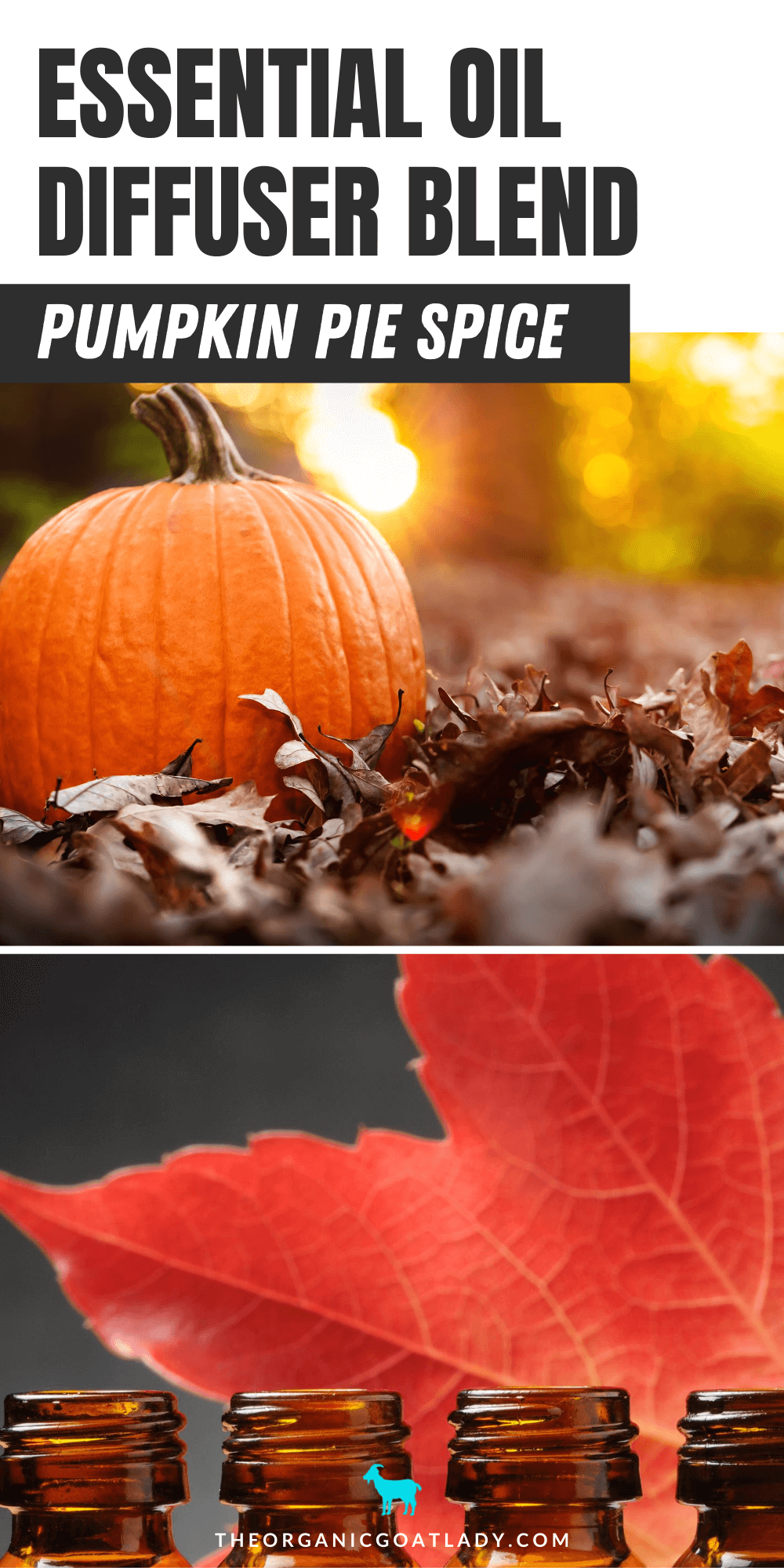 Pumpkin Pie Diffuser Blend
Fall is coming!
If you are here reading this article, then I'm guessing that we are kindred spirits and both absolutely LOVE this season! Why can't it be fall all the time?!
It's just a happier time am I right?!
September 1st hits and I have the urge to break out the fall decor and start baking!
This is the time of fall and halloween movies, pumpkin cake, and of course…..fall scents!
Which brings us to this delicious pumpkin pie diffuser blend!
Fall Diffuser Blends
Now, fall essential oils do more than just smell great!
They serve a greater purpose.
All fall essential oils will also help to cleanse and purify your home!
That's right! Make your home smell festive and happy while cleaning it and nourishing yourself at the same time!
Each of the fall essential oils are great to diffuse during times of illness in your home. They will help your body to fight things off, helping to get rid of nasty things in the air.
Not to mention they also kill odors!
So, instead of asking WHY should you diffuse essential oils in your home during the fall months, you should be asking WHICH essential oils should I diffuse?
Fall Diffuser Recipe
There are many different oils that can be diffused during this wonderful season.
Today though we are going to talk about 5 specific essential oils that will make your home smell like a fresh baked pumpkin pie!
Pumpkin pie is one of my absolute favorites! I literally can sit down and eat a whole pie by myself! Shhh don't tell anyone;)
The next best thing to actually having pumpkin pie, is this pumpkin pie diffuser blend!
Let's take a look at each of the five oils that are in this blend and where you can find them, and then I will tell you how much of each to use.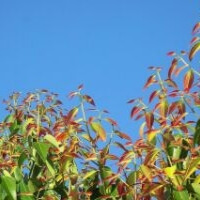 There are actually two different types of cinnamon essential oil. Cinnamon Leaf and Cinnamon Bark. They both come from cinnamon but are two very different oils.
Cinnamon leaf oil is not as hot as cinnamon bark.
Also, the smell of the cinnamon leaf is, in my opinion, more delicate.
It's scent is probably closer to the ground cinnamon that you have in your kitchen.
It has a warm, pleasantly spicy smell that is heavenly! Thus making it a wonderful addition to our diffuser blend!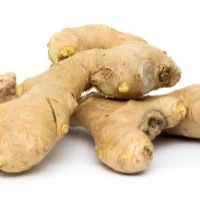 If you have used Ginger in food recipes then you know how wonderful it smells!
Ginger has a spicy, warm, yet sweet aroma.
It is very stimulating and warming to the emotions.
Definitely something we need in our pumpkin pie blend:)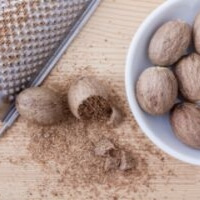 I love the spice nutmeg!
I use ground nutmeg in a lot of my fall dishes!
If you are looking for something tasty to add to the delicious aroma of your fall essential oils then try my Sweet Potato Pie Mashed Potatoes!
It combines two fall spices and will increase that warm fall feeling in your home, helping to create that wonderful atmosphere that you are looking for!
Nutmeg has a spicy, woody, pungent scent.
Nutmeg definitely brings to mind memories of pumpkin pie and fall!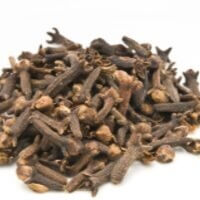 Clove Bud essential oil definitely smells like fall!
It has a very warm, rich, spicy scent that blends well with the other oils in this diffuser blend.
Using clove bud essential oil in your home will have a greatly relaxing effect, helping to erase the stress of your day!
Now that you know a little bit more about each of the oils that we use to create this wonderful autumn aroma, let's find out how much of each to use!
Here is the recipe!
Pumpkin Pie Diffuser Blend
16 Drops Cinnamon Leaf Essential Oil
8 Drops Ginger Essential Oil
2 Drops Nutmeg Essential Oil
2 Drops Clove Essential Oil
Doesn't that sound yummy?!
As your kindred spirit, I can tell you that this is sure to be your new favorite fall diffuser blend;)
So go pull out the diffuser and get started! And then sit back with a pumpkin spice Cafe Con Leche , some Pumpkin Spice Peanut Butter Buckeyes, and watch a good fall movie:)
And don't forget to come back and leave me a comment below telling me how much you and your family like the blend!
Happy Fall!