Are you looking for the best zone 10 plants to grow in your spring garden? Gardening zones truly do determine what you can and can't plant! Read this before planting your spring vegetable garden!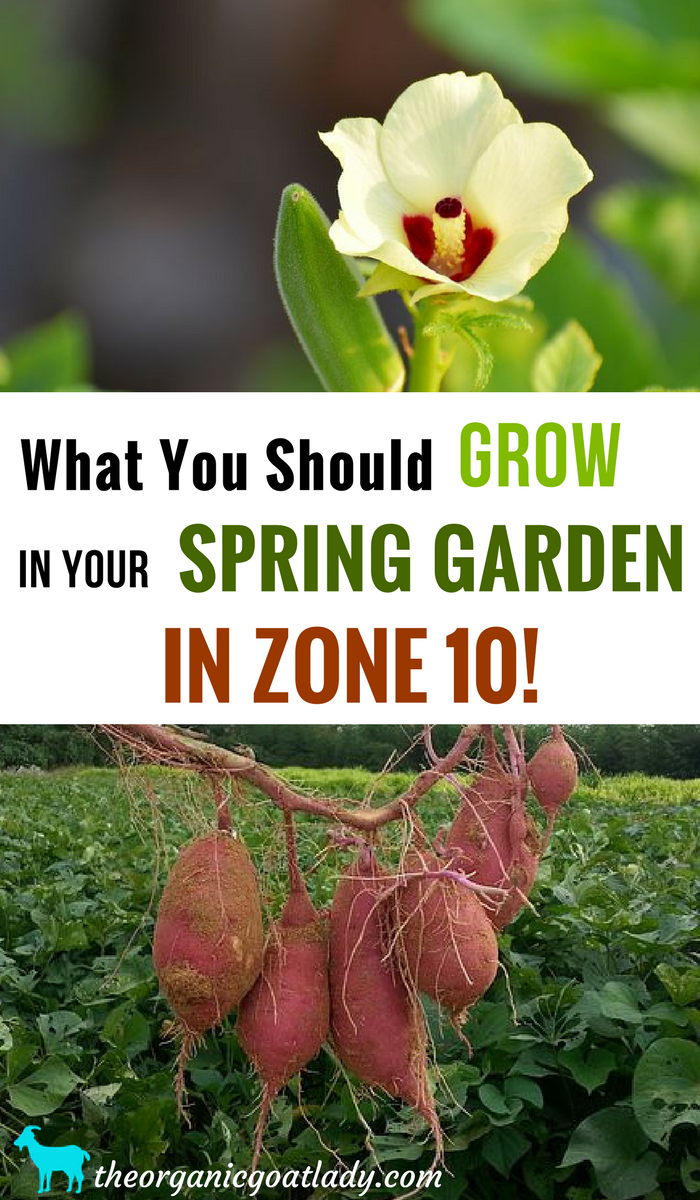 This site contains affiliate links. If you make a purchase using one of these links, I may earn a commission. Please click here for more information about cookies collected and our privacy policy.
Zone 10 Plants To Grow In Your Spring Garden!
I live in south Florida, aka the surface of the sun!
And, unfortunately, while most of the country is getting read to plant a full vegetable garden I am not!
Why? Because I live in garden zone 10! It is just way to hot here for most vegetable plants to thrive during the summer months.
Now, before you feel too sorry for me (or yourself;), I want to say that I do get to plant a full vegetable garden. Just not in the spring!
We'll talk more later about the perfect time to plant your full garden in zone 10.
But for now, let's talk about what CAN be grown in your spring garden!
Zone 10 Plants
Spring Planting Guide!
Ok, so what can we grow in the spring on the surface of the sun?!
Sweet Potatoes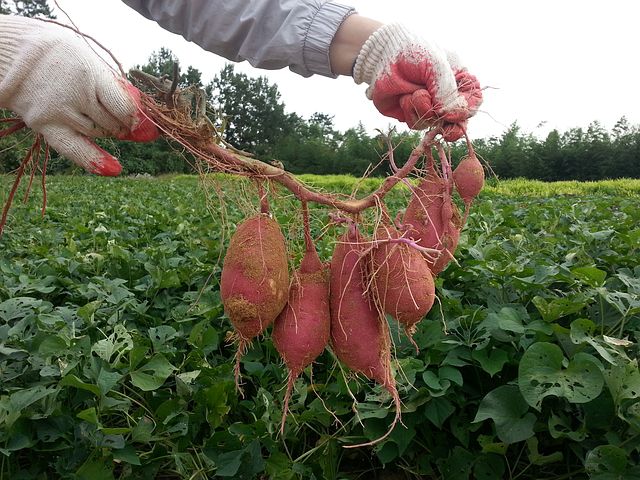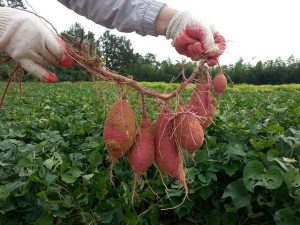 Sweet potatoes are something that I am extremely thankful that I can grow in the summer here!
I looove sweet potatoes!
And they are so easy to grow! And not to mention nutritious:)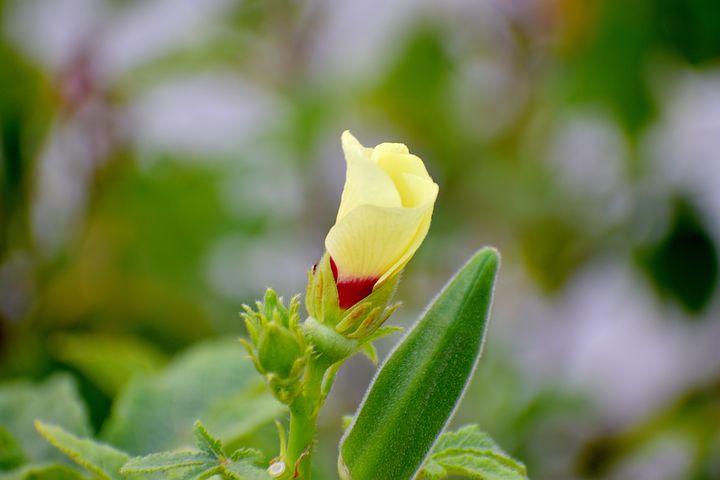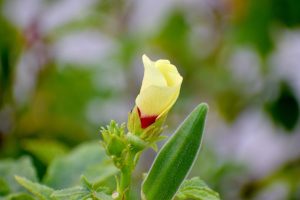 Okra grows beautifully in zone 10 in the summer!
Living in the south, Okra is something that I grew up with.
As a kid, I wasn't that crazy about it!
My grandma cooked a LOT of okra. Especially fried okra:) I know, very southern!
But, even though I didn't like fried okra, there was one way that I loved to eat okra.
I loved pickled okra! My grandma made the best pickled okra! She always pulled out the pickled okra when I came over.
I am planning on making some this year and sharing the recipe with you. It is AMAZING!
I'm also planning to try my hand at fermenting okra. I'll let you know how it turns out and hopefully be sharing that recipe with you as well!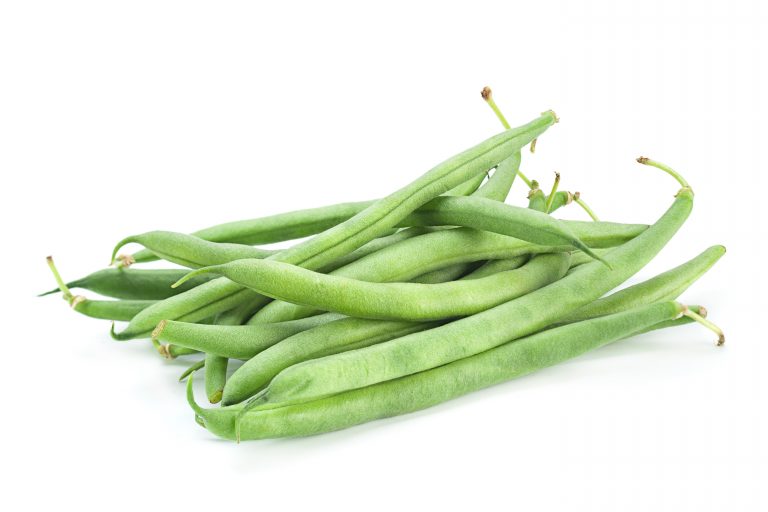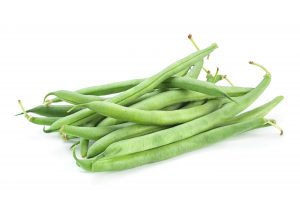 Another southern favorite is black eyed peas!
And they grow great here during the summer.
This is another staple that I grew up on. Mmmh Mmmh, I love black eyed peas!
Make them with some cornbread and you can't go wrong!
These will definitely be going in my garden this year!
Get black eyed peas to plant here!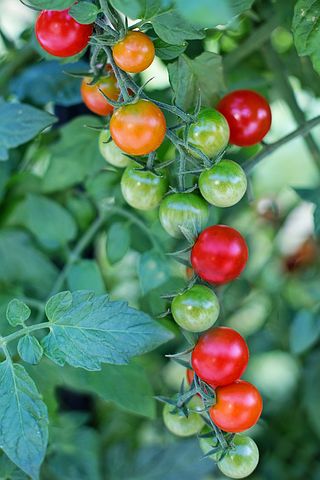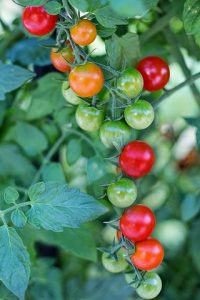 Ok, now don't get too excited. I wouldn't plant too many tomatoes. It really is hard on them this time of the year.
But I think that you could get away with planting some of the smaller varieties like cherry or grape. Plant some and see how they do in your area.
I'm going to plant some this spring and see how they do. I might even try some in pots and some in the garden to see if moving them to shadier spots helps. I'll let you know how it goes!
It really depends on how brutal the summer is.
Get your cherry tomato Seeds here!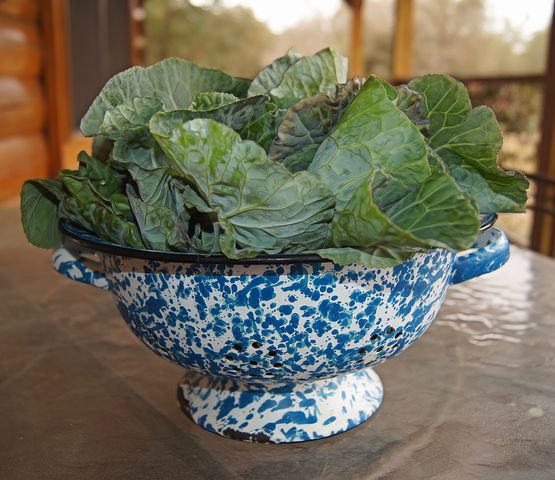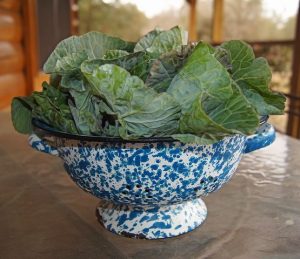 This is another one that I wouldn't plant a full garden of. But you should be able to plant some.
Again, it really depends on how brutal the summer is.
But, overall, collard greens should do pretty well.
I will be including them in my garden this year!
Get your collard green seeds here!
Does this sound like we have the makings for a Southern family reunion?! lol
We've got okra, we've got black eyed peas, we've got collard greens!
These are all the things that I will be planting in my garden this spring!
I'm so excited!
What do you plant in your garden in zone 10? Do you plant any of these veggies?
I know it doesn't seem like a lot, but don't be sad:(
After all, this is the time of year that we also get to focus on fruits in zone 10 as well!
Fruits like Avocados and mangoes!
So, just remind yourself that we do get some veggies in the summer along with fruits. And when the rest of the country is under snow and living in negative temperatures, we will have a full blown garden!
We will be growing fresh produce such as lettuce, broccoli, peppers, you name it!
I think that sounds pretty good!
So, we actually get to grow All. Year. Long!;)
Happy gardening!