Would you like to know how to grow carrots in the vegetable garden? Do you have a hard time growing carrots?
This is the best way to grow carrots!
This site contains affiliate links. If you make a purchase using one of these links, I may earn a commission. Please click here for more information about cookies collected and our privacy policy.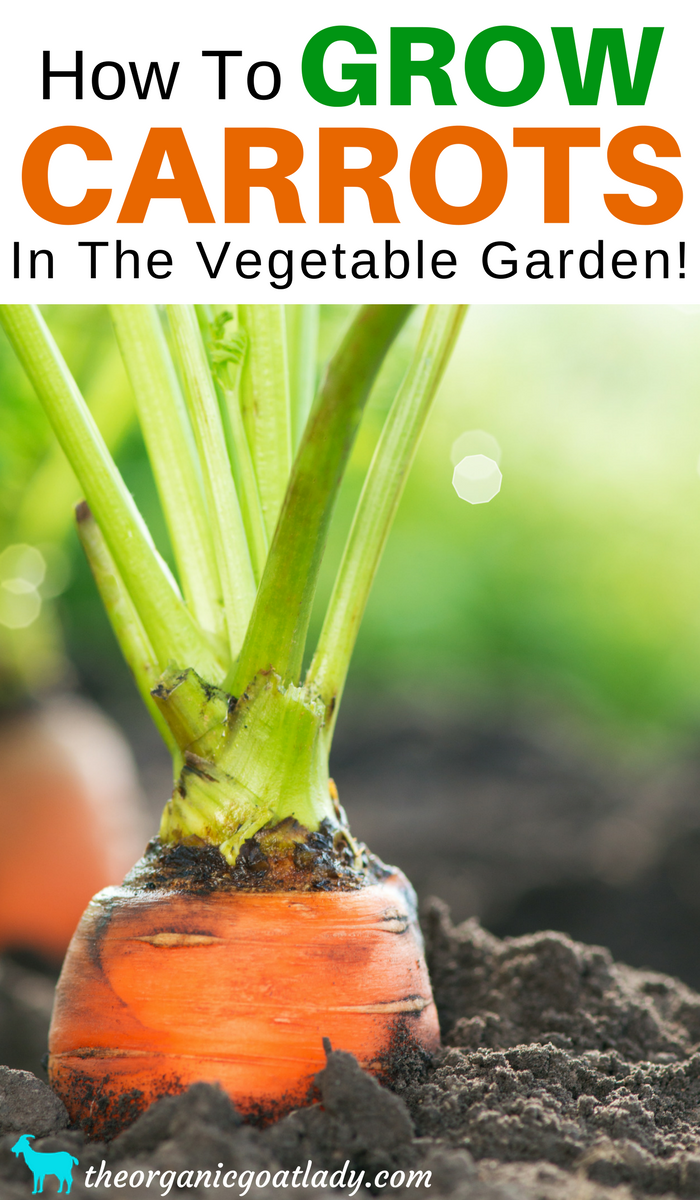 How To Grow Carrots In The Vegetable Garden!
Do you find that the carrots that you grow in your garden are short and stubby?
Do you have clay or hard soil in your garden?
We all want to pull up beautiful, long, grocery store worthy carrots! But, unfortunately, if you don't properly prepare the garden soil this is not going to happen!
You could end up with short, stubby deformed carrots.
Now don't get me wrong, they will still taste like carrots, but they won't have grown to their full length and potential!
Growing carrots in the garden
How do we solve this problem?
Growing carrots doesn't have to be hard!
The year I started using this method is the year that I started getting beautiful carrots!
Garden Soil
If the key to growing carrots is garden soil, what should we do?
You have two options.
1. You can till and turn the soil to loosen it. Pick out all the rocks, weed roots, sticks, etc. This will help to prevent any hard objects from deterring your carrots from reaching their potential.
However, depending on your garden soil this might not be enough.
It might not make much of a difference if you have really hard or clay soil.
2. My favorite method is to dig out a small ditch in your garden bed.
I dig mine about a foot deep and about six to 12 inches wide.
Then I fill my small ditch with my Seed Starting Mix!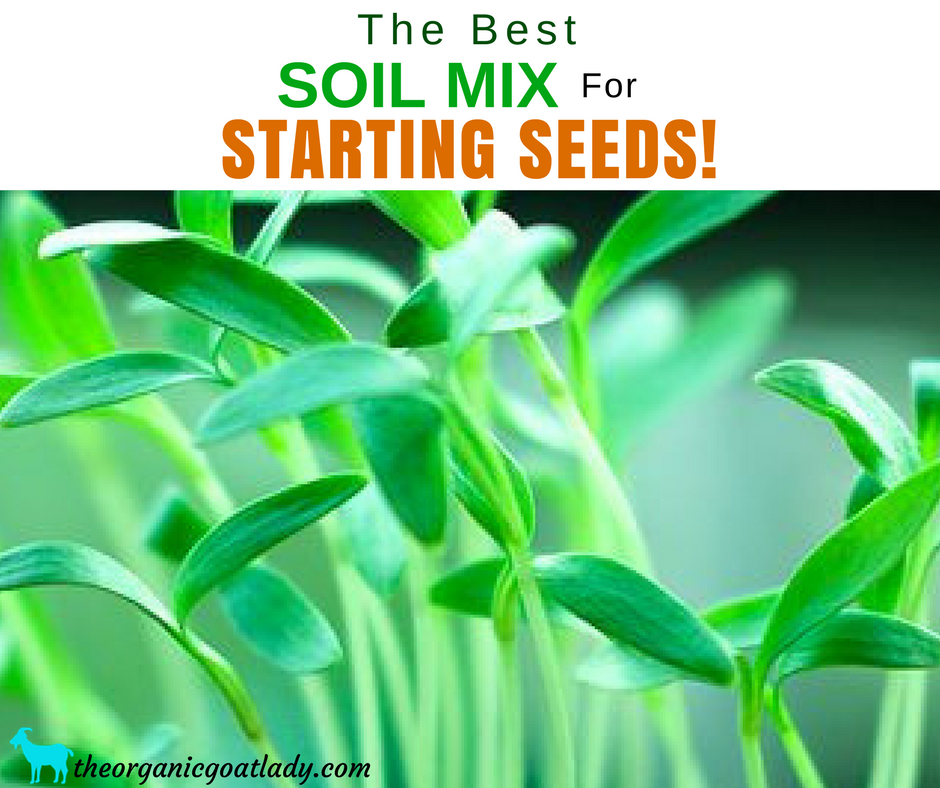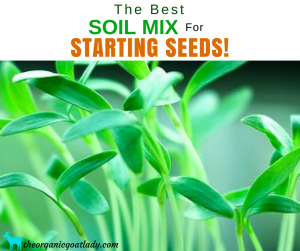 This recipe is my favorite Seed Starting Soil Mix!
Then all you have to do is plant your carrots directly in this trench of soil.
You can find a variety of organic carrot seeds here!
This soil is full of compost and other ingredients that will be loose enough for your carrots to navigate through, giving you perfect carrots!
I was so excited when my carrots were ready to harvest! They were so pretty:)
Doesn't that sound easy? Totally worth awesome carrots!
Growing carrots doesn't have to be hard!
As long as your garden soil can provide the right conditions, then growing carrots will be easy!
Do you have experience with growing carrots?
What type of garden soil do you use to grow your carrots?
Leave me a comment below and let me know!