Identifying Problems
Are you worried about being able to care for you kombucha properly?

Are you scared that you will open your brewer to find mold growing?

Are you worried that you won't know difference between a healthy and unhealthy SCOBY?
This guide will help you to be better prepared to make delicious, nutritious, and safe kombucha!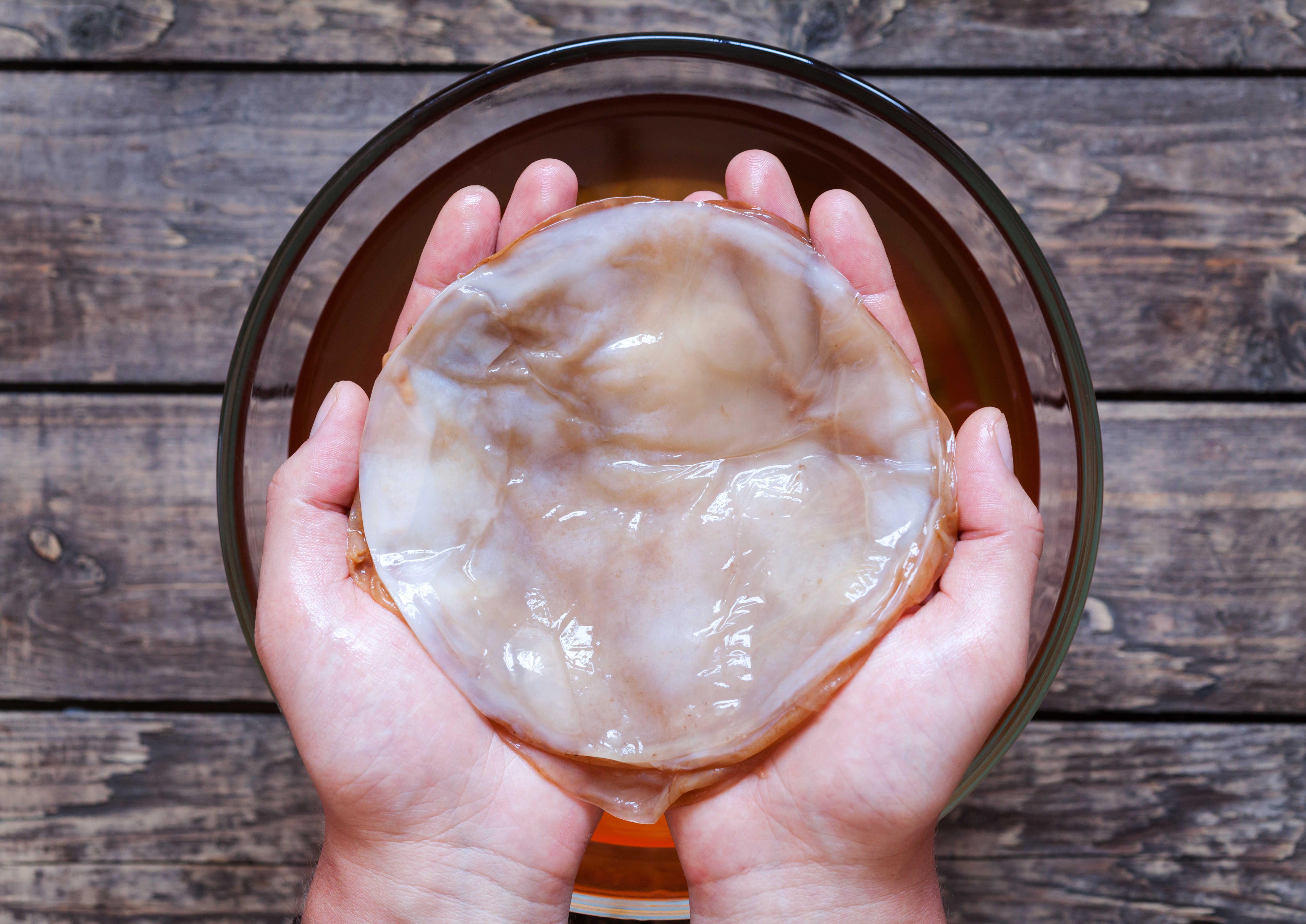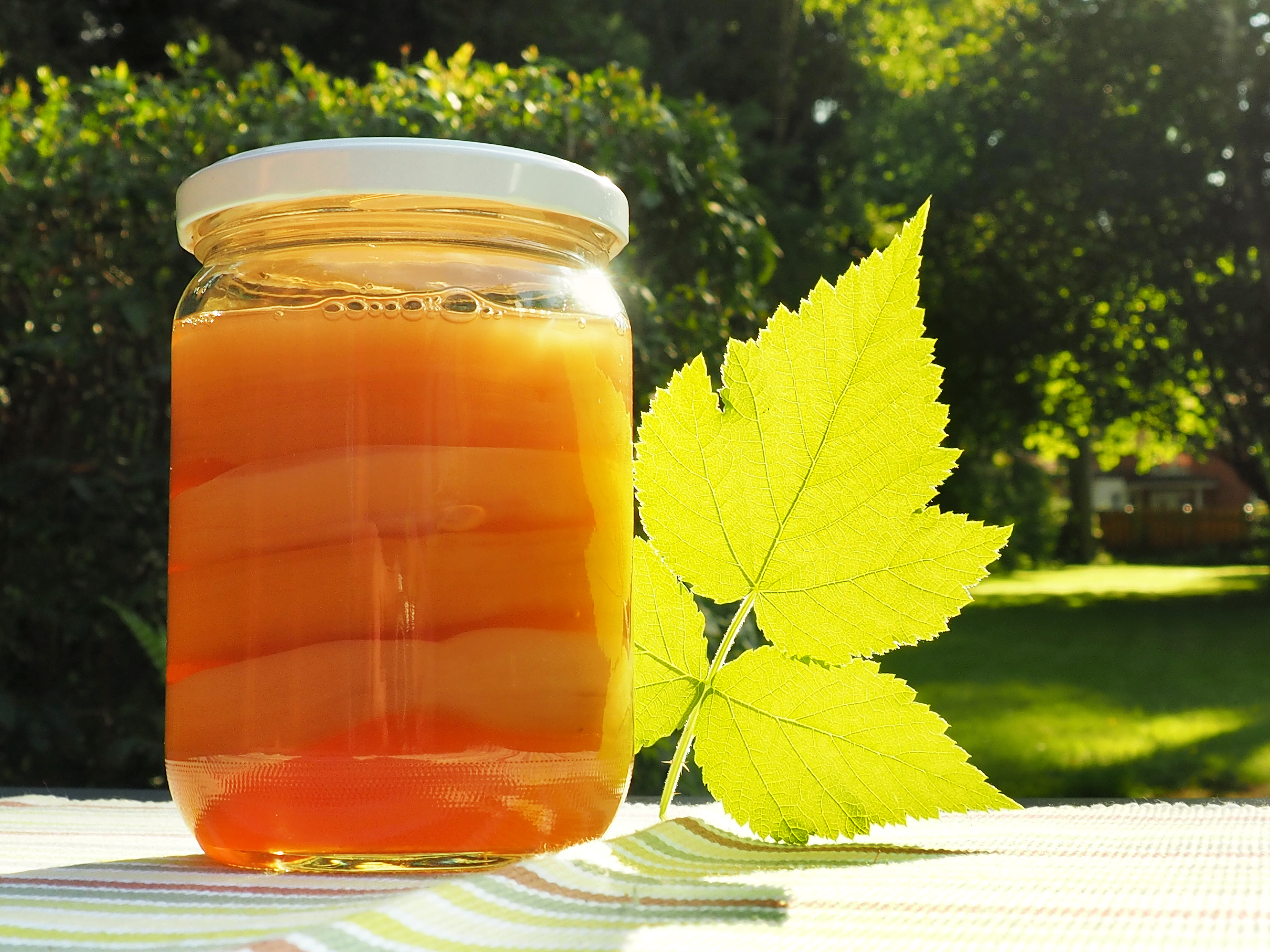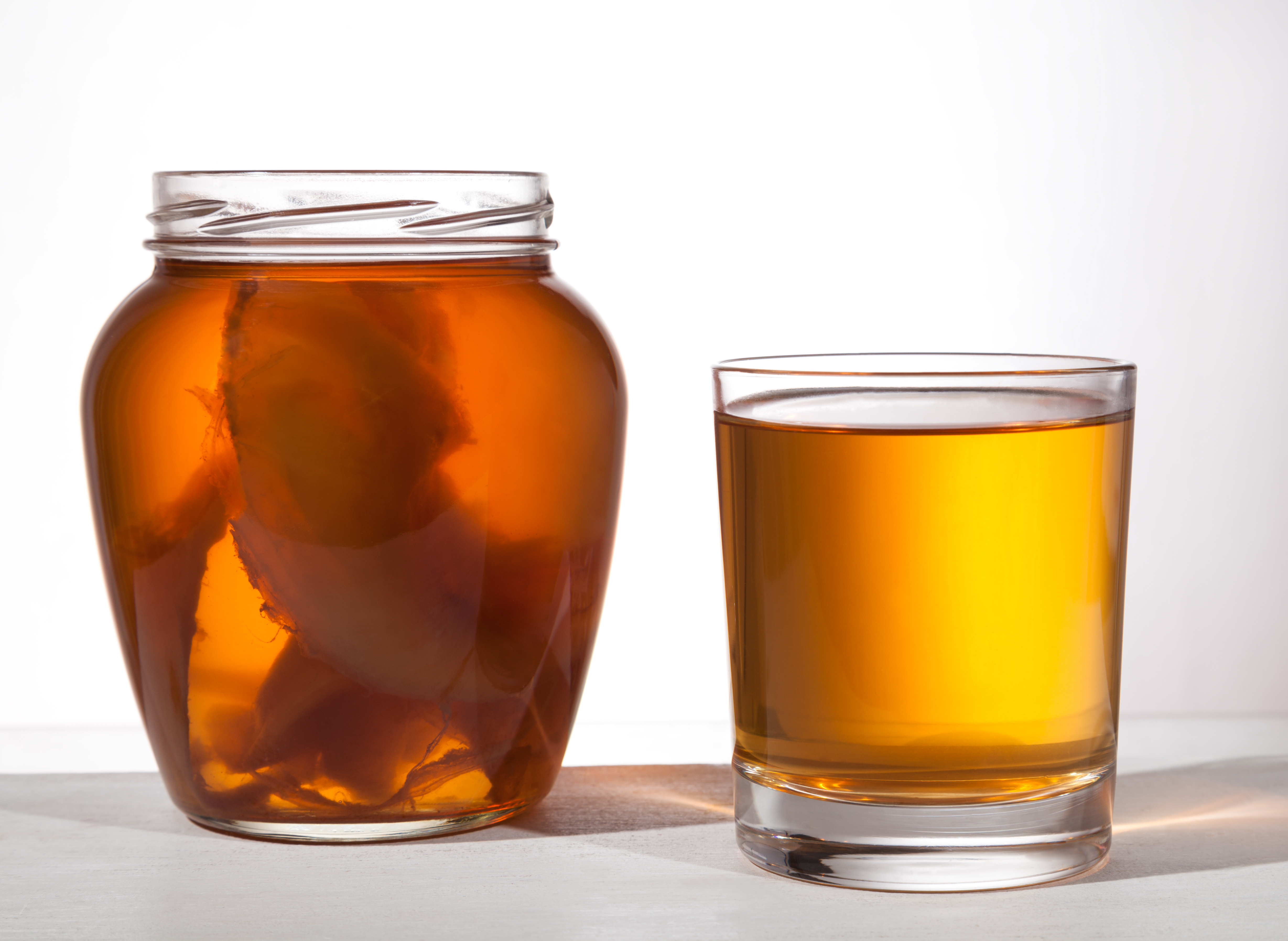 Step 3
enjoy healthy kombucha!