Welcome to the Organic Goat Lady's shop and thank you so much for your purchase!
If you have any questions please contact me at: theorganicgoatlady(at)gmail.com
Products For Sale:
eBooks: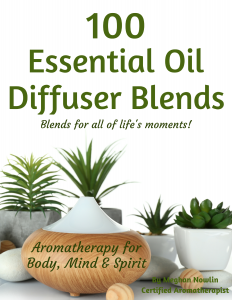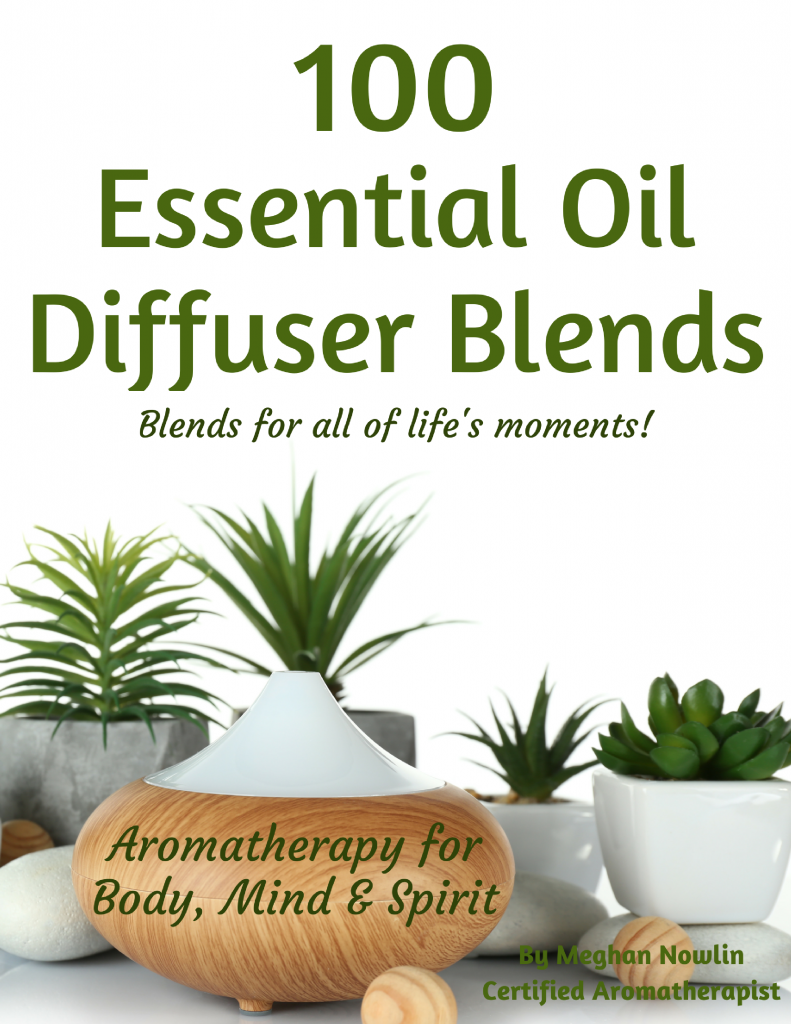 T-Shirts:
Subscribe To Get Your Free Essential Oil Chart!
Essential Oil Roll-ons for Kid's Emotions!
Encourage kids to recognize their own emotions and to apply the appropriate essential oils themselves with this free chart!